Welcome to Invisible to Irresistible
Congratulations!
You are about to set the flower within you free.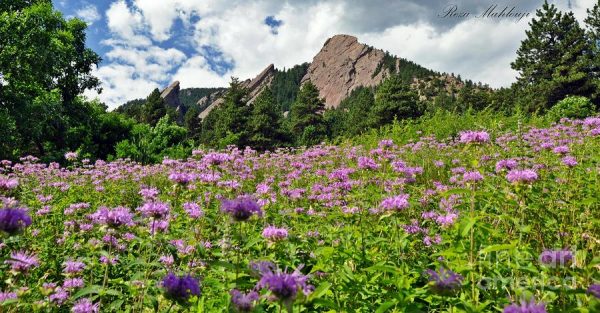 I am so excited to have you joining me in Colorado April 29th and 30th, 2017 to reclaim your power, take ownership of your needs, and get the support you need to go from Invisible to Irresistible.
Bonus #1 –
To get you started in the most powerful way possible I am giving you access to my online video course – All About Men for Women.
The information in this video course will set you up to not just find Mr. Right, but understand and appreciate him so you two live in harmony.
Simply click on the title above to gain immediate access to all 10 video lessons and the corresponding exercises.
After watching the welcome video click on the "Access Lessons Here" button and enter your password.
Password: AAMFW
All the videos are brief, no more than 20 minutes, so you can easily watch them whenever you have a few minutes break in your day or have fun binge watching them if you like.
Bonus #2 – And we aren't waiting until we all meet in Boulder to get started.
You are invited to join me for live online group classes leading up to the event.
Each call will be be approximately 60 minutes long and will include bonus content to prepare you for the most amazing live training experience of your life, followed by time for questions and answers.
A replay of each call will be provided in case you cannot join us live.
Here is the schedule:
Tuesday, April 4th, 2017 at 7:00 p.m. MT
Tuesday, April 18th, 2017 at 7:00 p.m. MT
(Be sure to add these calls to your calendar now!)
You will receive an email with your personalized log-in information via email prior to each class.
Once again, welcome to the Invisible to Irresistible community.
I'm looking forward to meeting you in person here in Boulder.
Much love – Ken