Hunt Ethridge – A true partner always bets on you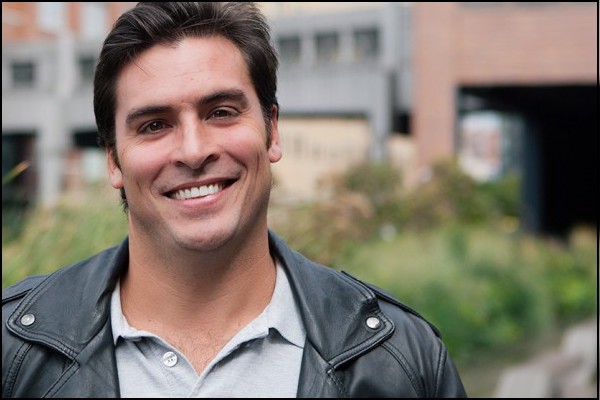 Hunt Ethridge is an award-winning dating and relationship expert with over a decade of experience helping people become the best, most dateable versions of themselves.  While the focus of his coaching is on making someone empirically more dateable, the lessons learned translate very easily into personal and professional lives. The emphasis is on confidence building, leadership, image & style, conversation skills, reconnecting with fun and more.
He has founded 3 dating companies including the International Dating Coach Association which serves to educate and certify dating coaches and has members all across the globe.  He has been featured on CNN, ABC, NBC, FOX, Vanity Fair, The Wall Street Journal, The New York Times, Maxim, the Huffington Post and more.
He was recently voted the #1 Male Dating Expert in the country at the 2016 US Dating Awards.
Guiding Principle, Quote or Mantra
Are these people that I want to surround myself with?
The greatest success comes from those partnerships where you feel good around your partner.
When You Tripped Up
Hunt entered into a business relationship with a company to come in and shake things up and get things moving.  Unfortunately they really did not want this.
He came in all ready to make changes and but since they did not have a clear definition of what they wanted him to do, and it varied greatly.
Since they weren't able to be as flexible as they thought they could be, they were not able to give him the room to succeed.
Proudest moment in partnership
When Hunt met the woman who became his wife he was in between jobs and not feeling the greatest about where he was or where he was going.
He doesn't know what it was that she saw in him that led her past the things many people would have gotten tripped up on like being unemployed etc.
And throughout their relationship even when Hunt would not have bet on himself, she always bet on him.
She saw the best in him when he couldn't see the best in himself.
And what happened when Hunt attended the U.S. Dating Awards is another great example of this…
What is the best partnership / relationship advice you have ever received?
Find your own way of being comfortable being uncomfortable.
And everybody you meet has something to teach you.
Best Partnership Resource
The Daily Drucker: 366 Days of Insight and Motivation for Getting the Right Things Done
Interview Links –