Pablo Rosario – Your partner is not a mind reader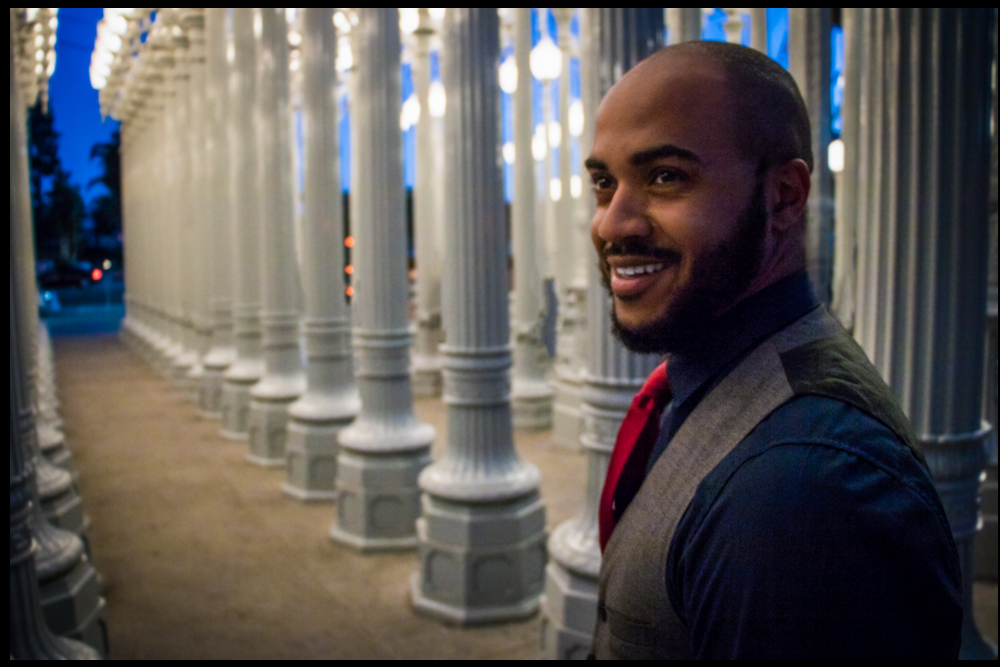 Pablo Rosario is a men's relationship coach and speaker with over 6 years of experience helping executives, business owners, and CEO's find more fulfilling relationships. With a background in psychology, and neuro-linguistic programming, he specializes in the topics of relationships, communication, overcoming inner conflict, passion and confidence, and has helped hundreds of men find happiness and fulfillment in their relationships and life.
Guiding Principle, Quote, or Mantra
It's you and me versus everyone else. I envision my partner and I being a team.
When You "Tripped Up" in a Partnership
Pablo reminders a time when he was younger, around 22 years old, and he was in a relationship. He was in the process of trying out something new where he would speak his mind, would be more honest, and wouldn't hold back. He told the woman he was dating that he thought she was wearing too much makeup. This didn't go so well.
Find out what happened next by listening to the show.
What is the Biggest Thing That Men "Trip Up" on with Women?
Pablo explains that the biggest thing men "trip up" on with women is vulnerability. Pablo struggled with this in the past as well. For a lot of men, it makes them really uncomfortable. Men have this idea that they're not allowed to show it.
Find out more about this topic by listening to the show.
The Best Partnership Advice You've Ever Received
Your partner is not a mind reader.
A Book or Resource That You Recommend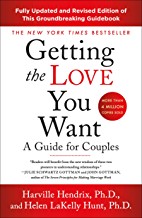 Getting the Love You Want – Harville Hendrix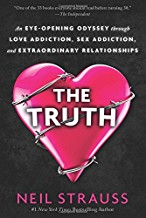 Interview Links –