Jonathon Aslay – Choosing Partnership for the First Time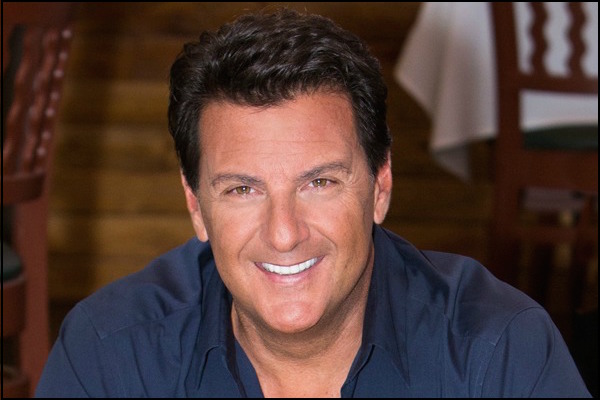 Jonathan Aslay is known as America's Leading Midlife Dating & Relationship Coach. He is like A GUY SPY to the male mind who truly understands the way a single or divorced man thinks and acts.
He is a successful entrepreneur, coach, speaker, and author of several titles including: Unlocking the Male Mind, Finding Love Online and Why Men Pull Away: 3 Ways to Keep Him Close.
Partnership Quote
"We keep moving forward, opening new doors, and doing new things, because we're curious and curiosity keeps leading us down new paths." – Walt Disney
Tripped Up in a Partnership
Jonathon's marriage. "I knew nothing about how to be in a successful relationship. How to show up in a relationship. How to show up in partnership."
The "DUH" moment that changed your partnerships forever
Chasing dates on the premiss of "you just never know." Realizing that needed to know himself for that approach to work.
Proudest moment in partnership
When Jonathan recognized that relationship is a two way street and he chose partnership for the first time.
Current Partnership that Has You Excited
Shifting his working agreement with his virtual assistant to one of gratitude and appreciation. Honoring that she is really family.
What is the best partnership / relationship advice you have ever received?
"Look to the future through the same window." – Cheryl Ladd
Personal Partnership Habits
Authenticity. Speak your truth and be yourself.
What is the best resource to have a better day today?
Success stories on his website. Partnership is out there in abundance.
Best Partnership Book
You Can Heal Your Life
The Untethered Soul: The Journey Beyond Yourself
Parting Advice
[spp-tweet tweet="Love yourself. Be yourself and never compromise yourself. – Jonathon Aslay"]
Interview Links –
Jonathon's Website – UnderstandMenNow.com