Wendy Newman – Thinking "maybe he doesn't love me enough."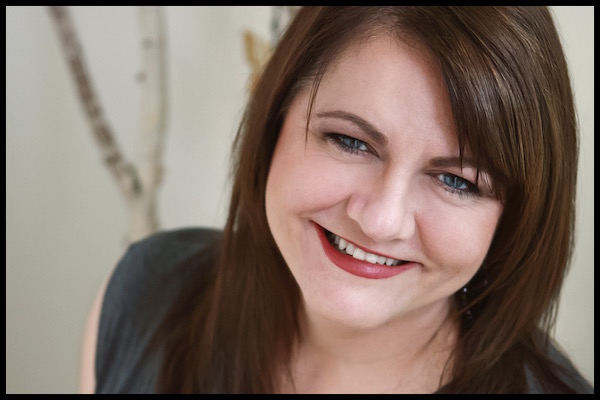 Wendy Newman is a dating, sex and relationship expert who's led hundreds workshops to thousands of people internationally. She's done extensive research with men to help understand their point-of-view.
Wendy is a compassionate fellow dater. She navigated her way through 121 first dates before she met her partner, Dave.
Her book 121 First Dates: How to Succeed at Online Dating, Fall in Love and Live Happily Ever After (Really!) is part tell-all, part dating guide.
Quote or Mantra
[spp-tweet tweet="My partner and I relate to each other like nobody is misbehaving…ever."]
Tripped Up in a Partnership
Wendy's biggest trip up was her 12 year marriage. Because of the way that she was, not because of the way that he was….as much as we loved each other and I always got my way, there was no partnership.
Her and Dave have a trick for keeping partnership available called a Full Moon Ritual
The "DUH" moment that changed your partnerships forever
I read what he was responding to wrong and thought "maybe he just doesn't love me enough to do that."
Proudest moment in partnership
The commitment ceremony her and Dave did where they declared what they were willing to commit to and what they were not willing to commit to. They designed their partnership from scratch.
Current Partnership that Has You Excited
Wendy's excited about her partnership with her publisher Simon & Schuster. She came to them with a partnership model they had never heard of and loved it.
What is the best partnership / relationship advice you have ever received?
To get brave. And need what she needs without having to say why.
Personal Partnership Habits
"Keeping myself in good shape is one of the hardest things I am working on." Here's what I do…
What is the best resource to have a better day today?
Wendy's Full Moon Partnership Ritual
Best Partnership Book
"Keys to The Kingdom" by Alison Armstrong
Parting Advice
"Be bold. And don't sit on it…your partner needs to know…and honest to God they probably have no idea that you need that."
Interview Links –