Rhys Thomas – Discover your purpose and find your partner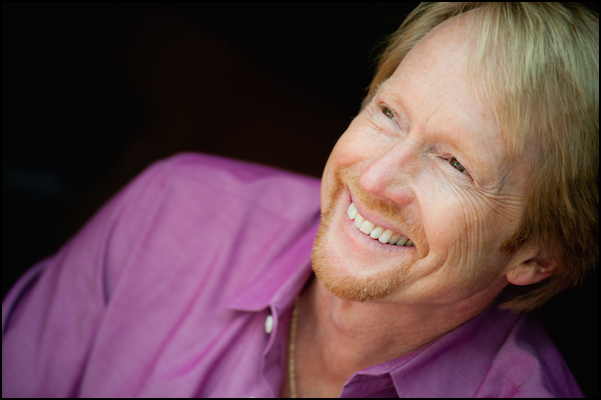 Rhys Thomas is a visionary author, speaker and trainer in the energy medicine field.
He is the author of the International Best Selling book, "Discover Your Purpose, How To Use The 5 Life Purpose Profiles To Unlock Your Hidden Potential And Live The Life You Were Meant To Live"
He is the creator of the Rhys Method transformational system that is taught exclusively at the Rhys Thomas Institute.
Rhys is here today to share with us a powerful new way to have a daily clarity of purpose and mission, and the courage and energy to go after it every day, in your work, relationship and health.
Guiding Principle, Quote or Mantra
If you are trying to define yourself from the relationship, it is very difficult to be in a relationship.
Tripped Up in a Partnership
Rhys was in a relationship and he learned that when you don't know the language of your partner, you can never actually be in a real relationship with them because you're always going to judge them as being wrong.
Proudest moment in partnership
The integration of his soul and visceral experience of life, that he has with his partner, is something he never thought was possible.
What is the best partnership / relationship advice you have ever received?
Really know who you are and what your needs are.
Best Partnership Book
The Mastery of Love: A Practical Guide to the Art of Relationship: A Toltec Wisdom Book
Discover Your Purpose: How to Use the 5 Life Purpose Profiles to Unlock Your Hidden Potential and Live the Life You Were Meant to Live
Interview Links –