Follow Your "Yes" Friday – BONUS STORIES from this week's guests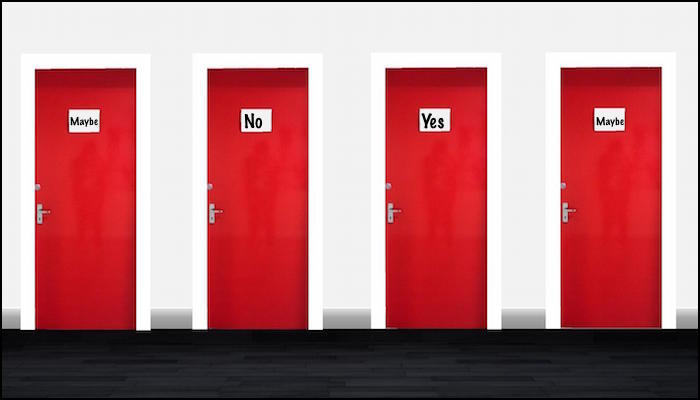 Follow Your "Yes" Friday is about you.
It is about you taking a step forward in your partnerships by taking action and applying at least one thing you heard from our guests during their interviews this week.
On today's episode, all of this week's guests have generously provided BONUS MATERIAL, not included in the interviews you listened to earlier this week.
Each one has provided incredible examples of the power of following your "Yes". Enjoy!
Janice Hoffman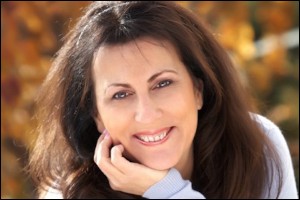 Not Following –
Janice used to be one of those people who was afraid to follow her intuition. Her "Yes."
Following –
Then she had her 3rd child and instinctively knew something was wrong.
Even though the doctors and specialist said she just needed a spa day, she persisted and it saved her son's life.
Listen to Janice's full interview here
Connect with Janice –
Rhys Thomas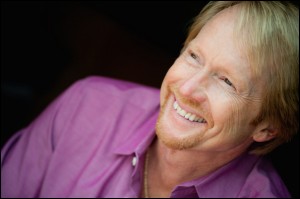 Not Following –
In his 20's he was teaching tennis at a high level and he loved it, but a piece of him said he needed to go for more money in his career and he followed this path for about 15 years. But life was work. He was successful on the outside but not inside. He did not follow the "Yes" that he had to teach.
Following the money led to survival, but not to a really happy life.
Following –
Got into his late 30's and felt like there was a something missing even though he was very successful. He had a calling to use the gift he had as a teacher to use it in a transformational way was his path.
Following this calling and living his purpose changed everything, and is the most fulfilling thing he does now.
Listen to Rhys's full interview here
Connect with Rhys –
Alison Armstrong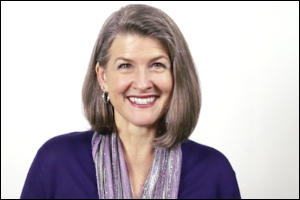 Alison does not have many moments when she doesn't follow her "Yes" these days. This is a result of working with horses.
She likes to say that you have to honor yourself (follow your "Yes") to be a partner to anyone.
Listen to Alison's full interview here
Connect with Alison –
Chelli Pumphrey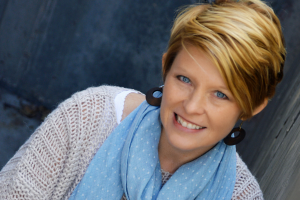 Not Following –
Her biological need to connect and attach kept her in a relationship for a year, when her "Yes" was telling her the whole time that this wasn't the right relationship for her.
Following –
In her current relationship she was scared and afraid he was not the right person for her. She checks in with her "Yes" daily to make sure she is on the right path and in the right relationship. It provides her with confidence.
Listen to Chelli's full interview here
Connect with Chelli –