Gay Hendricks – Your zone of genius impacts partnership – Part one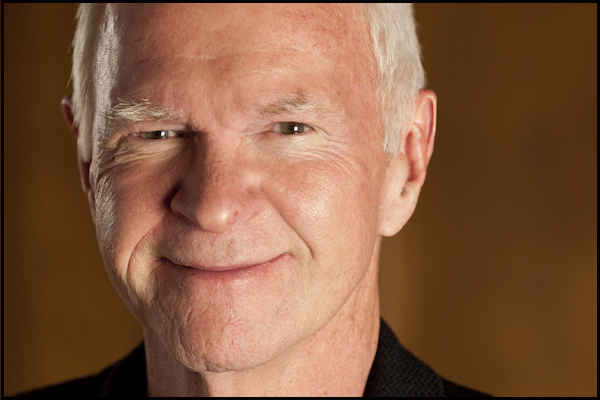 Gay Hendricks is the author of transformational bestsellers such as The Big Leap and Conscious Loving (with his wife of 36 years, Dr. Kathlyn Hendricks.)
He has appeared on more than 500 shows, including Oprah, 48 Hours and others.
He is also an Emeritus Professor of Counseling Psychology at University of Colorado, where he served for 21 years before founding his own institute.
Guiding Principle, Quote or Mantra
Both parties in any partnership need to be committed to operating in their zone of genius. Everyone doing what they most love to do and are called to do.
Everyday Gay wants to expand in love and creativity and abundance. And to inspire other people to expand in those areas also.
When You Tripped Up
When Gay was 24 years old he had a toxic relationship with all the partnerships in his life including with himself.
Then one day he went for a walk and slipped on some ice and it led to an enlightenment moment that changed his life forever including loosing over 100 pounds.
Interview Links –