Gay Hendricks – Your zone of genius impacts partnership – Part two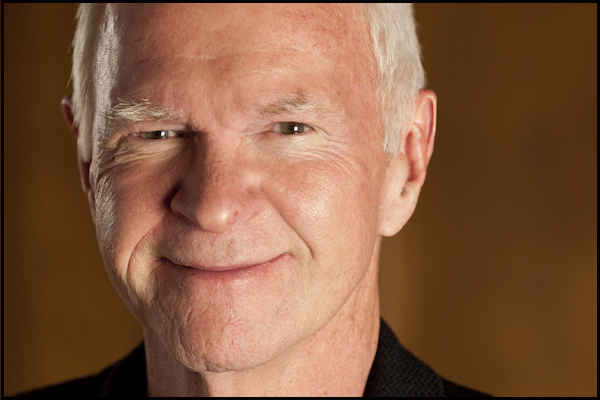 Part 2 of episode #24…
Proudest moment in partnership
Gay had the idea for the Spiritual Cinema Circle in a meditation. He immediately acted on it and because it came from a place of pure consciousness, the putting it together was so easy.
And it benefited so many people over the years. This story will amaze you.
Current Partnership that Has You Excited
His partnership with his wife, Katie, is the most exciting partnership he has. Listen to the beautiful thing he told her this morning.
Also his business partnership with SuperMindApps.com creating transformational apps.
And his partnership with his personal trainer, Patrick Lee, which is a partnership with Gay's health.
What is the best partnership / relationship advice you have ever received?
"The best deals you ever do are the ones you don't do." – Jerry Jones
Often times it is the things you say no to that are responsible for your success more than the things you say yes to.
Best Partnership Book
The Big Leap: Conquer Your Hidden Fear and Take Life to the Next Level
Conscious Loving: The Journey to Co-Commitment
Conscious Loving Ever After: How to Create Thriving Relationships at Midlife and Beyond
Five Wishes: How Answering One Simple Question Can Make Your Dreams Come True
Interview Links –