Kate O'Brien – Choose the learning and growth – Part one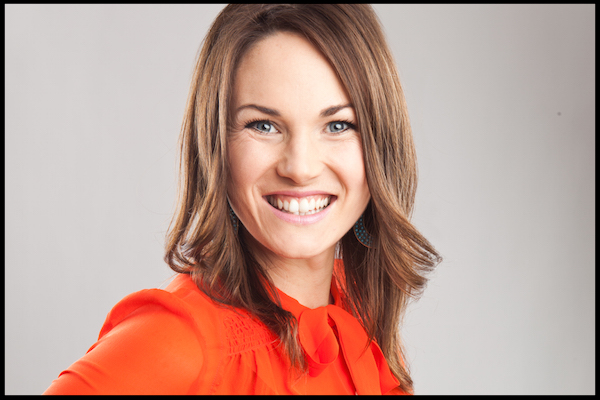 Just a few years ago, Kate O'Brien let go of a thriving career in healthcare, to pursue her life calling of empowering billions globally by combining heart and strategy.
She founded GameChangerLive, her 2-day highly acclaimed transformational workshop which is run through Australasia & South East Asia, and her three month advanced breakthrough program, GameChanger High Performance.
Alongside her husband Henare, she co-founded the GameChanger Global Summit, an annual event connecting the top thought leaders of our generation. On her stage, she attracts luminary greats such as Jack Canfield, John Gray, Brendon Burchard, Marci Shimoff and many, many more.
Kate navigates her roles of mother, wife, spiritual partner, coach, speaker and author with a huge amount of commitment and love.
She commits each day to stepping up further & further into her highest potential and use the gifts she was given to make a difference on the planet.
Guiding Principle, Quote or Mantra
Everything that is showing up for Kate in the moment, is there for her growth. And she is actively choosing this moment to moment. Choosing the learning and the growth that is present.
The "DUH" moment that changed your partnerships forever
After dating her husband for roughly a year they very consciously had to choose if they were going to continue in their relationship knowing full well that they triggered each other very deeply at times, and raise up their relationship and heal the very deepest parts of themselves.
Or do they separate and go and find an easier relationship. Knowing they are also taking with them their parts that have been unhealed.
Proudest moment in partnership
This is a selfishly proud moment. One day she looked at her husband, Henare, and what she saw was her best friend. And knew she wanted to support his dreams. Support for each other's dreams has become the platform for their relationship together.
Current Partnership that Has You Excited
For the first time, she and her husband are owning their unique voices in the work they do in the world.
And this triggers fears around holding space for who they are in this new expression. So as exciting as this new level of partnership is, it still has its challenges that Kate and Henare have conversations around on a daily basis.
This is all part of being in a relationship that is committed to expansion.
Interview Links –
www.GameChanger-women.com – get your FREE 30-day video program here