Kate O'Brien – Choose the learning and growth – Part two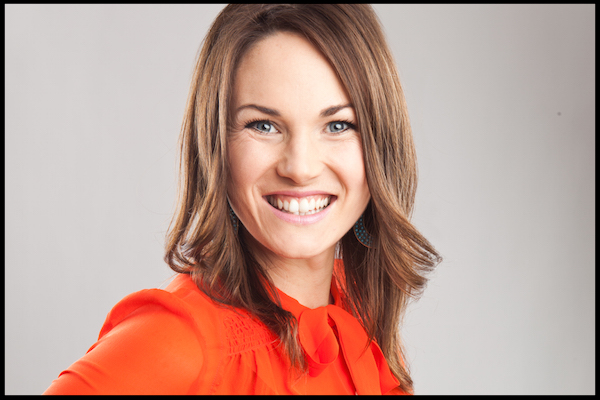 Just a few years ago, Kate O'Brien let go of a thriving career in healthcare, to pursue her life calling of empowering billions globally by combining heart and strategy.
She founded GameChangerLive, her 2-day highly acclaimed transformational workshop which is run through Australasia & South East Asia, and her three month advanced breakthrough program, GameChanger High Performance.
Alongside her husband Henare, she co-founded the GameChanger Global Summit, an annual event connecting the top thought leaders of our generation. On her stage, she attracts luminary greats such as Jack Canfield, John Gray, Brendon Burchard, Marci Shimoff and many, many more.
Kate navigates her roles of mother, wife, spiritual partner, coach, speaker and author with a huge amount of commitment and love.
She commits each day to stepping up further & further into her highest potential and use the gifts she was given to make a difference on the planet.
What is the best partnership / relationship advice you have ever received?
Have an agreement for why you are together.
We put so much conscious thought into a business partnership, but rarely do this for our romantic partnerships.
Best Partnership Book
Spiritual Partnership: The Journey to Authentic Power
Payoff of Partnership –
She and her husband would never have been able to get to the level they are now without being in partnership in their business.
Interview Links –
www.GameChanger-women.com – get your FREE 30-day video program here