Duana Welch – Get your "picker" fixed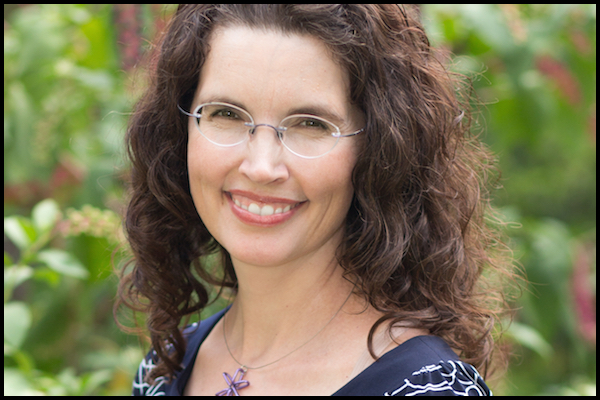 Dr. Duana (DWAY-nah) Welch is known for applying social science to people's real-life relationship issues.
She is the author of Love Factually, the first book that uses science rather than opinion to take men and women from before they meet until they decide whether to commit.
She has been a professor at universities in Florida, California, and Texas, and she writes for publications at Psychology Today, eHarmony, and others. She also coaches men and women who want more love in their lives, via Skype and at her office in downtown Eugene, Oregon.
Guiding Principle, Quote or Mantra
If you can find and be someone kind and respectful your love life will go great. And if you can't it won't.
Before you make a commitment to a partnership it is about how similar you are.
After you make the commitment it is about how kind and respectful you are.
When You Tripped Up
Her picker was broken.
Dr. Duana would get stars in her eyes even when there was a deal breaker from the onset. But she didn't want to look too closely at that.
And she would get pretty deeply involved and then figure it out. By that time it absolutely ripped her heart apart to have to leave.
This story we can all relate to.
The "DUH" moment that changed your partnerships forever
Duana found in her research on relationship science that what she was doing in her relationships, was the exact thing that tells men not to take her seriously.
Her "DUH" moment was realizing that she can value herself and be valued. And that can extend all the way to the bedroom.
Proudest moment in partnership
When her husband suggested they move to a state where she could teach again.
This was a huge sacrifice for him, and it showed the level of commitment he had to being a partnership.
He is her hero.
Current Partnership that Has You Excited
No surprise here, it is her partnership with her husband. Both what she has been able to do in her life and what he has been able to do is exciting.
Diana's partnership with her husband has allowed her to stop focussing her feelings of security or insecurity. Instead she is able to work from a bedrock or secure relating so she can live the best life she can live.
[spp-tweet tweet="The right partnership brings you to your better self."]
What is the best partnership / relationship advice you have ever received?
Turn towards your partner rather than away. It's what happens in the small moments of partnership that create the overall feeling.
Best Partnership Book
– If you have not picked a partner yet
Love Factually: 10 Proven Steps from I Wish to I Do
– If you are already in a committed relationship.
The Seven Principles for Making Marriage Work: A Practical Guide from the Country's Foremost Relationship Expert
Payoff of Partnership –
Duana was able to create her blog and her book and return to teaching. Then being able to leave that career and build a new life all because of the partnership she is in with her husband. Knowing they support each other's dreams.
Interview Links –