Cherry Norris – Regaining the deeper parts of ourselves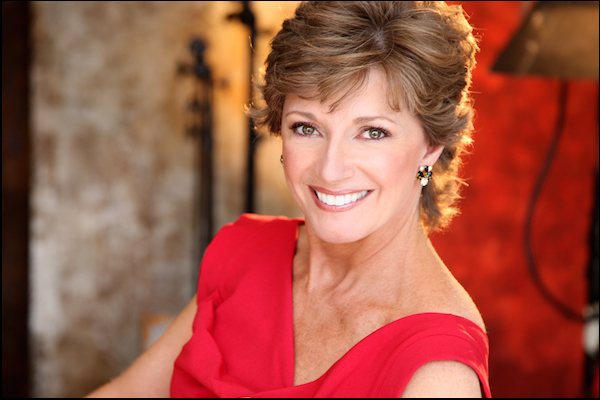 Since 2002, Cherry Norris has been giving fun, fail-proof tips and life changing strategies to help women STAR in their own love stories. Whether it's how to meet a man, keep him romantically interested or know if/when it's time to leave. She empowers women to feel their best in love without losing themselves in the process.
Her free weekly videos are viewed in over 100 countries around the world.
Cherry wrote, directed and produced the internationally acclaimed feature film, DUTY DATING, a romantic comedy about a woman who on the advice of a love doctor must learn how to meet and marry her man. The premise is based on the best selling book, "Getting To 'I Do'," by Dr. Patricia Allen.
Everything you need to know about men and relationships is in this film.
Cherry is here to help you STAR in your own love story and find lasting love without losing yourself.
Guiding Principle, Quote or Mantra
Feel good to do good.
As a woman when you continue to lean into the joy, lean into the relief, lean into the peace, lean into the love, lean into the feel good it is a great guidepost.
When You Tripped Up
Cherry was tripped up on the premiss that she needs to work hard to get a man's attention so he will pick her.
She thought the more accomplished she was and showed how independent she was the better catch she would be.
Then she learned that all she needed to do was relax and provide a space for the man to step up and show her what he's got to make her life better.
The "DUH" moment that changed your partnerships forever
Cherry's "DUH" moment was when Dr. Pat Allen said to her, "You're a big man and he's a chicken."
Proudest moment in partnership
The day she realized it was OK to say yes to the guy who wanted her. Instead of her normal approach of only wanting the man who doesn't want her.
And the guy she said yes to became her husband.
Current Partnership that Has You Excited
The partnership within her body.
She is going to a deeper space of listening and letting go of what she thought her life should look like and allowing her inner GPS to guide the way.
What is the best partnership / relationship advice you have ever received?
In a romance you need one primarily masculine energy and one primarily feminine energy and the combination of those two equals love and romance.
When it's equal it is either a friendship or a business deal.
Best Partnership Book or Resource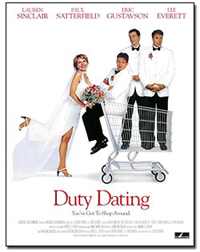 Payoff of Partnership –
Before Cherry and her husband separated they spent the last 4 days being their best.
One night at dinner they told each other the gifts they had received from their 14 1/2 years together.
And they saw each other's star. She saw herself in a way she never had before.
Together they were able to magnify qualities in each other that they weren't able to see on their own.
Interview Links –
www.howtomeetandmarryyourman.com – for single women looking for love