Michelle Marchant Johnson – the support you receive when you ask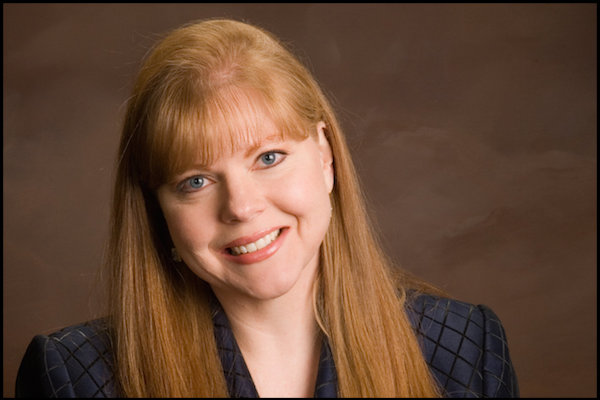 Michelle Marchant Johnson is a relationship coach, speaker and author.
In her business, LoveLifeCoaching.com she specializes in helping women learn how to express their feminine joy, energy and presence and how to invite interaction, attraction, and commitment from a man.
Her articles have been featured on many internet sites and she was recognized by DatingAdvice.com as one of the Top Ten Midlife Relationship Experts.
She is currently writing a book entitled "Meet Him and Keep Him." She is the host of the Ready for the Right Guy Global Telesummit and co-creator of a proprietary system for single women called How to Meet a Great Guy.
Michelle is also an advanced stage breast cancer survivor who believes life is precious and is meant to be lived with purpose, love, and joy.
Guiding Principle, Quote or Mantra
"Your task is not to seek for love, but merely to seek and find all the barriers within yourself that you have built against it." – Rumi
When You Tripped Up
When Michelle became a first-time bride at 43 she realized both she and her husband had been living very individual lives for a long time.
Her trip up was when she let her expectations go unspoken and then got upset at him because he did not pick up on what her expectations were and address them.
"I created my own personal drama."
What she learned is that her husband is actually very willing to help her in almost every case if she expresses her wants or needs to him in a way that he can respond.
(These are some great stories I am sure you will relate to no matter if you are a man or a woman.)
The "DUH" moment that changed your partnerships forever
Michelle had a "DUH" moment one Christmas day when she went out to shovel snow from the driveway because her husband had not done it yet, even though he said he would.
Her ah-ha was that it is not only what she does in her partnership, but also the intention behind it. And considering how that intention might come across to her partner.
She learned that it is very important be honest with herself about her intentions and to communicate them to her partner.
Proudest moment in partnership
Michelle was diagnosed with Breast Cancer 4 years ago. And she felt like she was loosing all of her femininity.
While she was always a very strong and independent woman, she was in a place where she needed support.
She learned how to be in touch with her needs and desires and how to express and ask for what she wanted in a more powerful way.
Being receptive to this support allowed her develop and deepen friendships like never before.
What is the best partnership / relationship advice you have ever received?
Seek first to understand and then to be understood.
Best Partnership Book or Resource
The 7 Habits of Highly Effective People: Powerful Lessons in Personal Change
The Art and Practice of Loving: Living a Heartfelt Yes
Payoff of Partnership –
Michelle knew she wanted to start her coaching business and when she got up the courage to tell her husband that she wanted to leave her corporate job he surprised her.
Her husband not only was supportive, but he actually became her most ardent supporter, fan and even a partner.
She wouldn't have had the courage to make the leap from corporate America without her partnership with her husband.
Interview Links –