Follow Your "Yes" Friday – the payoff of one powerful "Yes"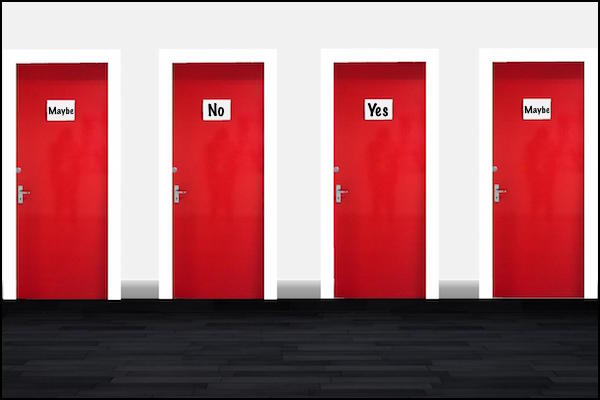 Do you follow your "Yes?"
Following your "Yes" is about you taking a step forward in your partnerships by taking action and applying at least one thing you heard from our guests during their interviews this week.
On today's episode, all of this week's guests have generously provided BONUS MATERIAL, not included in the interviews you listened to earlier this week.
Each one has provided incredible examples of the power of following your "Yes".
Enjoy!
Dr. Dorothy A. Martin-Nevile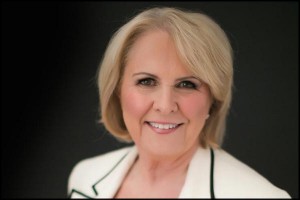 Not Following –
When Dr. Dorothy was in private practice she would have people on her waiting list ask her to teach different topics. Even though she was certified in 9 different modalities of integrative healthcare, she still thought she had nothing to teach.
She knew in her heart she it would be an incredible experience to teach, but she kept fighting it with her mental justifications. And this made her smaller and smaller.
Following –
When she finally said she will teach what she knows, brought her the most amazing men and women into her life. Taught her things she never ever would have learned.
Her life was absolutely transformed from a small private practitioner to being a pioneer in integrative healthcare.
By taking the risk of following her Yes it changed her entire world, her self image and where her life was going to go.
Listen to Dr. Dorothy's full interview here
Connect with Dr. Dorothy –
Email Dr. Dorothy at dorothy@askdrdorothy.com
Michelle Marchant Johnson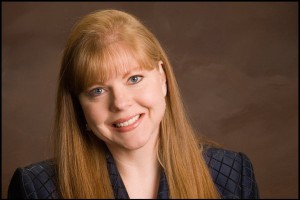 Not Following –
Michelle had been through a painful ending to an off and on relationship she had had for 10 years.
She met a "bad boy" at a party and wanted to numb the pain she was in from the breakup, so even though she knew getting involved with this guy was not a good idea, she did it.
Ultimately, she had to get over the original painful breakup with the "bad boy" break up added on top of it.
These things happen because we are operating from the 3 F's – fear, fantasy or falsehood.
Following –
Michelle was not happy with her corporate job but they were giving her raise and increasing her benefits and she had another option that didn't pay as much and would be less stressful.
Then she listened to her Yes and chose the path of peace. And it absolutely ended up being the right decision for her at that time.
Listen to Michelle's full interview here
Connect with Michelle –