Kate Bull – Partnership connects you to the deeper truth within you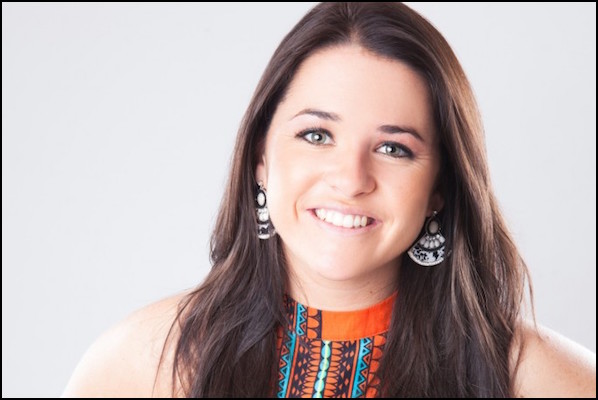 Kate Bull is a Bold Self Love Coach and Creator of Bold Self Love TV
She helps people to deeply love all of who they are and courageously shift their internal conditioning and blocks so they can create a space to step into living a full and epic life, in the way they truly want.
Guiding Principle, Quote or Mantra
Nobody can give me what I can't give to myself.
You are you're own guru.
When You Tripped Up
Kate was in a relationship for about 6 months and for the first time she was thinking that she could see a future with this guy.
She was thinking that she could either have the relationship or her business and she was leaning toward the relationship.
Then she received a call from a women she did not know who said she was also in a relationship with the man Kate was. Her world was turned upside down.
What she learned is people come and go in life, and if you don't have a strong relationship with yourself then these departures will rock your world.
Proudest moment in partnership
Kate met up with Henare O'Brien (speakingofpartnership.com/35) when he was creating a community program called Connecting Kids.
At the time she was feeling really lost and alone in her life. Henare saw within her the potential to be a leader and asked her to co-lead on the project with him.
Kate stepped into the role and he helped her see that she had the same qualities she saw in him.
All of the sudden she stepped into doing things she never thought she could do.
Now Kate helps people see their own potential through partnering with someone who they look up to or are inspired by. And help them recognize that the reason they are inspired is because that is the qualities they have within themselves.
Partnering with a leader to bring out the leader in her was definitely one of her proudest moments.
What is the best partnership / relationship advice you have ever received?
Love yourself first.
This allows her to be with people and feel like it's a growth experience rather than using someone else to fill her tank.
If looking for a mentor partnership, look for people who direct you back to you.
Best Partnership Book or Resource
The Power of Now: A Guide to Spiritual Enlightenment
Interview Links –
www.katebull.com/free – Free training series