Follow Your "Yes" Friday – The greatest gift you can give yourself is to follow your "Yes"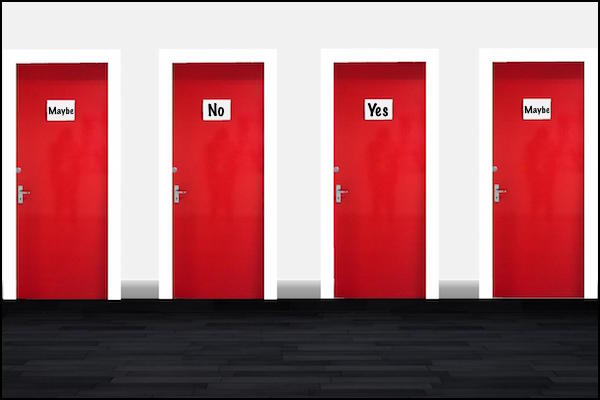 Do you follow your "Yes?"
Following your "Yes" is about you taking a step forward in your partnerships by taking action and applying at least one thing you heard from our guests during their interviews this week.
On today's episode, all of this week's guests have generously provided BONUS MATERIAL, not included in the interviews you listened to earlier this week.
Each one has provided incredible examples of the power of following your "Yes". Enjoy!
Kate Bull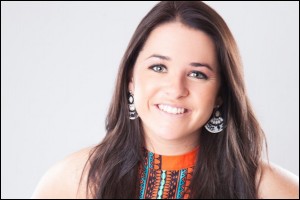 Not Following –
When Kate went to university she knew she wanted to help people in her career.
She ended up choosing to study Law and it did not feel good but she thought she had to do it.
She developed severe anxiety and failed her exams and became depressed and ended up leaving university.
All because once she made the decision to study Law she felt like she couldn't turn back.
Following –
When Kate started her coaching business it was the time in her life when she felt the strongest "Yes" of her life.
She had been let go from her job and she was so excited.
She followed her "Yes" despite all the people around her saying she was too young, didn't have the experience, should wait until later in life to start her coaching business etc.
There was a part of her that believed it as well, but her "Yes" was stronger.
The more she connected into her "Yes" and took action on it, more and more amazing things showed up.
Listen to Kate's full interview here
Connect with Kate –
www.katebull.com/free – Free training series
JP Sears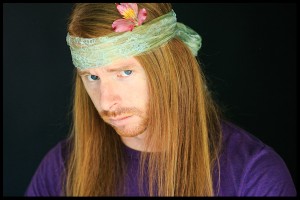 Not Following –
JP used to teach programs for a holistic health institute. After about 5 years his inner yes was saying "Yes it's time to leave."
And he said No. This feels too safe and secure. It's too scary to leave. So he chose "safety" over his intuitive call to whatever is next for the next two years.
He felt more and more confined and claustrophobic in his own skin.
Following –
Finally after two years of self imposed confinement he said "Yes" to this guidance and it was one of the greatest gifts he could have ever given himself.
So much has unfolded for him professionally since he left the safety and security of the familiar for the bigger world that awaited him.
Listen to JP's full interview here
Connect with JP –