Follow Your "Yes" Friday – Honoring Yourself has Huge Payoffs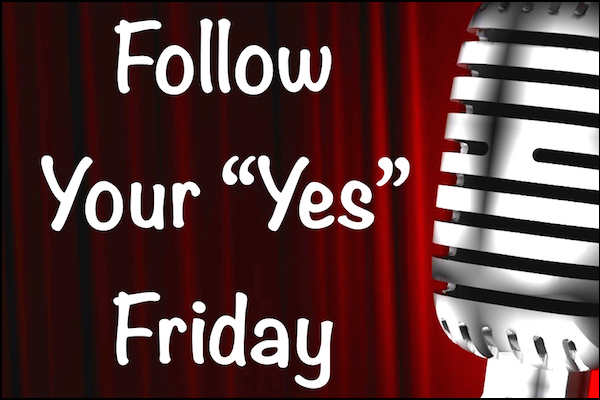 Do you follow your "Yes?"
Following your "Yes" is about you taking a step forward in your partnerships by taking action and applying at least one thing you heard from our guests during their interviews this week.
On today's episode, all of this week's guests have generously provided BONUS MATERIAL, not included in the interviews you listened to earlier this week.
Each one has provided incredible examples of the power of following your "Yes". Enjoy!
Lisa Copeland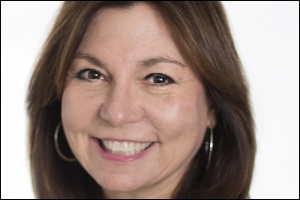 Lisa woke up one morning and realized she wanted to speak and start a business helping women over 50 find a quality man.
She found herself surrounded by all these Debbie Doubters. Saying things like, "How are you go to make money doing this?, "How are you going to do this?, "What are you going to do?"
It would have been so easy for her to say "you're right" and not proceeded, but she didn't.
Now, five years later, she has a successful business, a book on Amazon and she has helped women in 30 countries.
The Debbie Doubters are now saying "I was so encouraging to you when you started."
It can be easy to have a dream and let other people squash it for you. When you do that you're squashing a piece of yourself.
Follow your inner guidance. It's always there and it has a path for you.
Listen to Lisa's full interview here
Connect with Lisa –
Dr. Tammi Baliszewski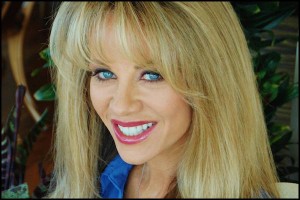 Not Following –
When Tammi was in her relationship with her ex-fiancee, she found herself being ushered way off path.
It happened incrementally in little chips, but 3 years into the relationship she found herself very sick.
She was contorting herself for the comfort of another instead of asking what she needed.
It wasn't an abusive relationship because she gave herself away by not listening to her intuition and honoring herself.
Following –
Years ago, when Tammi was modeling, her agent wanted her to do a show for $300/day when Tammi's day rate was $1000.
Typically she would just say "yes" without checking in, push through things and then have resentment for doing so.
This time Tammi checked in with herself and asked "Will this honor me?" and the answer she got was yes.
So she did the trade show and as it turns out she met her husband at the trade show.
Tammi suggests that before you say "yes" to anything, take a moment, take a breath and check in with yourself and ask "What honors me here?"
This way before you say "yes" to someone else, you say "yes" to yourself.
This simple practice has put Tammi at the top of her Love List where she didn't use to be on the list at all.
Listen to Dr. Tammi's full interview here
Connect with Dr. Tammi –
www.tammibphd.com – to download Tammi's free E-book and manifesting program