Adam Lamb – What do you stand for?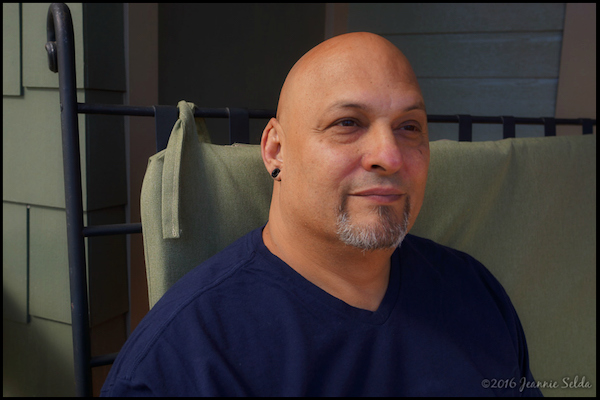 Adam Lamb is a speaker, author and relationship guide for men of all ages; assisting them to reconnect to their authentic masculine power through individual and group coaching programs as well as immersive retreats.
He hosts a weekly live video show, 'The Morning MANifesto' on YouTube and Facebook, as well as a monthly podcast, 'MANifesto Radio', available on iTunes, Google Play & Stitcher.
Adam's published works include: "Getting Comfortable with Being Uncomfortable", "Profanity & Its Proper Use" and "An Initiated Man, Finally". His newest work, 'Circle Jerk: Lessons of Manhood My Father Never Taught Me' is due out summer 2019.
Adam's vision reads as follows: I stand for a world where men can incorporate all the best attributes of masculinity and femininity in harmony in order to discover the best version of themselves.
How did you get started doing the work you do?
Adam has been a chef for a long time and in the past allowed drugs and alcohol to get the best of him because of the high stress and lifestyle of being in that industry. After being in the industry for upwards of 35 years, he's watched young people come up through the industry and struggle with the same problems. These young individuals would have loads of talent and really excel at their positions, but struggled with using drugs and alcohol. He saw himself in them and began modelling and guiding their lifestyles.
Find out more by listening to the podcast.
Guiding Principle, Quote, or Mantra
What do you stand for?
And
If I'm going to ask someone to be transparent and vulnerable, then I have to be able to do that first.
When You Tripped Up
Adam takes us back to a time when he received his first Executive Chef position. Within the same company there was a Food and Beverage Director who was thought of being an old school individual who looked at younger people as being sort of punks. Turns out, they ended up having a great relationship and was actually asked to mentor the director's son, who had plans to become a chef.
Find out where this story took a turn by listening to the podcast.
Why do you think so many men are so far off the path?
Adam described it as being a number of things, from your upbringing, social media, television, society, and more. We're constantly bombarded with messaging that you're not good enough and that you need to be a certain way, that it's hard to follow any path.
What Adam shared next was a huge eye opener. Listen to the podcast to find out.
What is the best partnership / relationship advice you have ever received?
Let Love Win!
Best Partnership Resource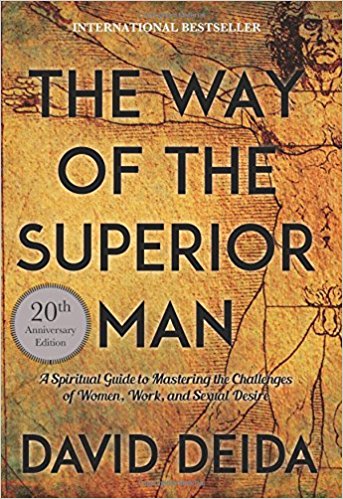 The Way Of The Superior Man – David Deida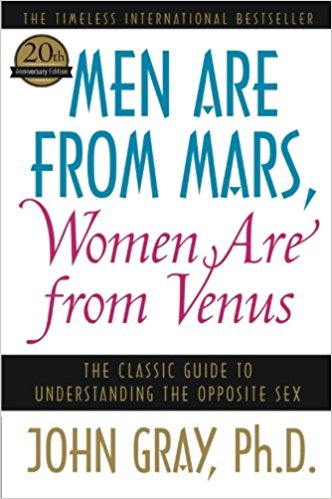 Men Are From Mars, Women Are From Venus – Dr. John Gray
Interview Links –