Amy Schuber – You are the one you've been waiting for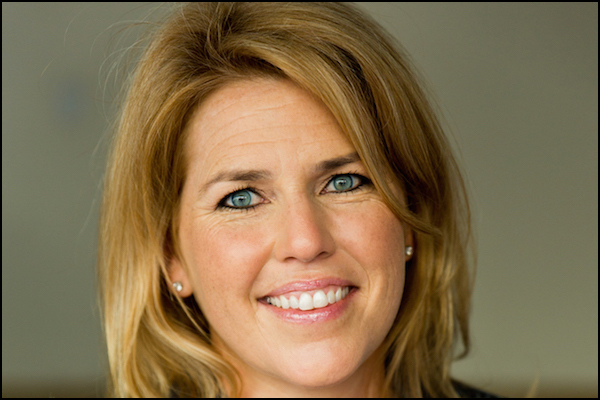 Amy Schuber has been working as a Life & Business Coach with women leaders, entrepreneurs and individuals for the past decade. She loves guiding women back to themselves with her strategic mind, savvy spirituality, curated resources and straight up smarts.
Amy has an innate ability to see client's true potential and strategies needed to unlock the possibilities. She is also the host of the Inspired Conversations Podcast bringing insight from today's thought leaders to help all of us live into life and business in the most conscious and mindful way!
Amy truly believes, 'You are the one you've been waiting for'.
Guiding Principle, Quote, or Mantra
You are the one you've been waiting for.
When You Tripped Up
Most recently, Amy's "trip up" was in a personal relationship where she wasn't listening to herself. In the relationship, this guy and her were not on the same page. He was going through a bit of a rough patch and she thought by her being there that she was helping him. Things were not working out, Amy wasn't trusting herself, and she wasn't getting out of it what she wanted.
Listen to the podcast to hear the rest of the story.
That "Duh" Moment in Partnership
Amy referred back to that recent relationship. She talks about having that "duh" moment and realizing that you can't make someone do something that they do not want to do. They broke things off and then started back up again. That was the "duh" moment. It was a relationship that was dragging on even though she knew they didn't want the same things.
Proudest Moment in Partnership
In a business relationship that Amy had, she was able to follow her intuition and allow that partnership to bloom. It was right after Amy left the corporate world and was beginning to explore her options. She ended up taking an entrepreneur class and the instructor asked her if she would like an opportunity in Orange County. Amy said "Yes" before even knowing exactly what that opportunity was, but it was a chance to grow their partnership. She knew right away that this was going to be a great partnership and experience in her life.
Find out what happened next in this amazing story by listening to the podcast.
What is the Best Partnership Advice You Have Ever Received?
Listen to your intuition.
Best Partnership Resource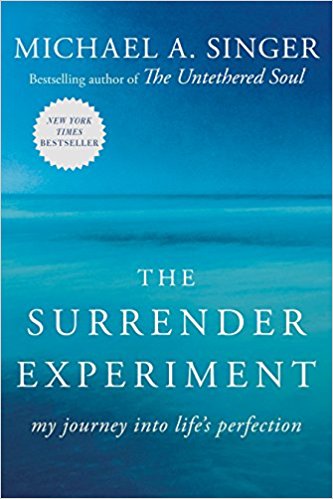 The Surrender Experiment – Michael Singer
Interview Links –