Follow Your "Yes" – Seizing the opportunity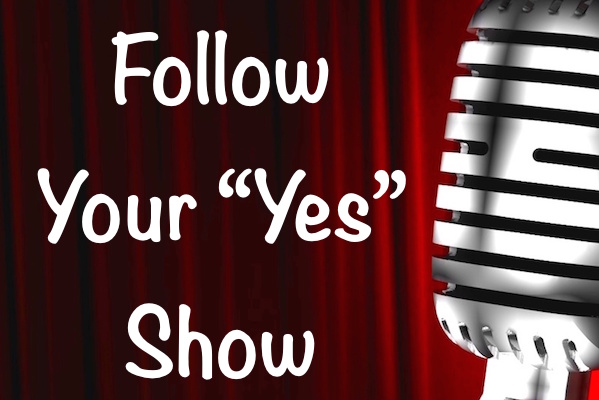 Do you follow your "Yes?"
Following your "Yes" is about you taking a step forward in your partnerships by taking action and applying at least one thing you heard from our guests during their interviews this week.
On today's episode, all of this week's guests have generously provided BONUS MATERIAL, not included in the interviews you listened to earlier this week.
Each one has provided incredible examples of the power of following your "Yes".
Enjoy!
Adam Lamb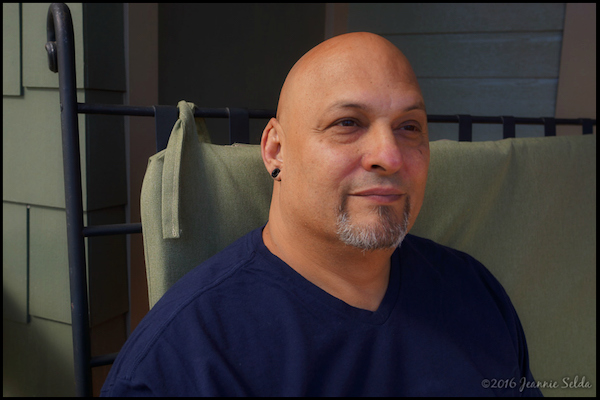 Not Following – Adam had a second back surgery and was taking pain killers about a year before surgery and about a year and a half after surgery. He was prescribed pills by the doctor but nothing was said on how to come off them, or follow up planning, or anything. He knew that was odd but didn't follow his guidance and kept refilling his prescriptions.
Find out how he ended up losing the best job he ever had and many other things by not following his "yes".
Following – During around the same timeframe where Adam hit rock bottom with the pain killers and came out of it, he made the decision to live. He received a recording from a friend about spirituality. He really enjoyed it and followed the information on it to go to the website and sign up for her newsletter. He realized that he had met this woman about two years prior. They talked back and forth for a couple of months for business purposes. After a while it was growing to something more.
Listen to Adam's interview here
Connect with Adam –
Amy Schuber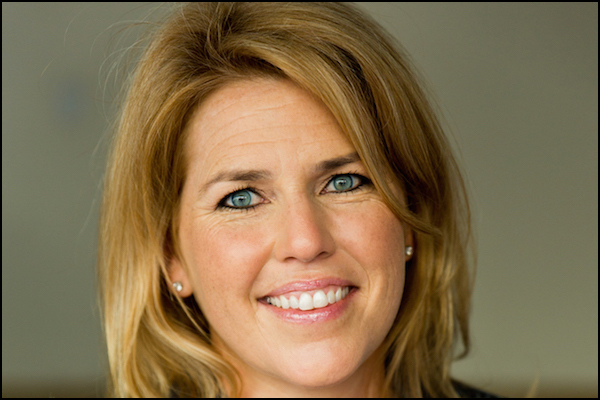 Not Following – When Amy was looking to change her career and looking to change her life, she was living in San Francisco at the time. During that time she had an opportunity to move back to Southern California and into this beautiful beach bungalow in Balboa Island. She ended up saying no. She knew she should have said yes but she didn't. Even other people were telling her to move, because she was just getting out of a relationship and out of the corporate world. It was an opportunity for change. She said no and knew it should have been a yes. She ended up moving there two years later.
Following – Once she did move to Southern California and was exploring career paths, she took an entrepreneurial women's group. After the 4 -week process, the woman running it asked her if she would like to run it in Orange County. It would be facilitating workshops, monthly meetings, and memberships. She didn't know much about it when she was asked but she instantly said "yes".
Find out the rest of the story by listening to the podcast.
Listen to Amy's interview here
Connect with Amy –