Celeste Headlee – When everyone waves back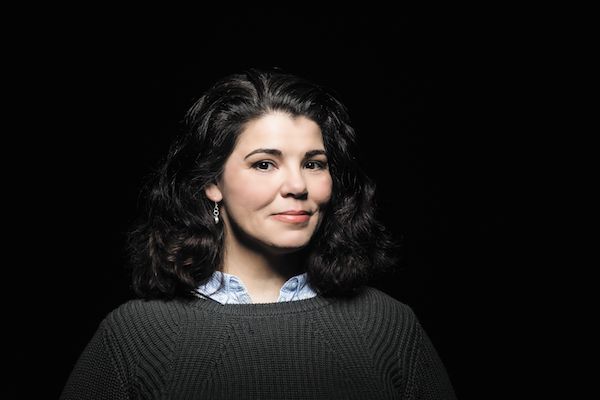 Celeste Headlee is a Public Broadcast Radio Show Host, and Author.
She gave a TedxTalk talk in 2015 entitled, "10 Ways to Have a Better Conversation," which clearly hit home for many people as it has been viewed more than 12 million times. CNBC recognized Celeste as having one of the most watched TED talks in 2016 and Glassdoor named Celeste as having the #1 must-watch TED talk for every recruiter and hiring manager.
Now, Celeste speaks to groups across the globe about the art of conversation and focused listening.
Her first book, Heard Mentality, was released in May 2016. Her second book, We Need To Talk – How To Have Conversations That Matter is a practical guide to the lost art of conversation and was released in September, 2017.
Guiding Principle, Quote, or Mantra
Nobody waves, but everybody waves back.
Why do you think people believe they're bad communicators?
We think that everyone wants to not be spoken to. This assumption has also become part of our culture. Beyond food, water and shelter, belonging is the most primal need that humans have. By not talking to each other, we are literally not filling a need.
Find out what else Celeste had to say by listening to her interview.
Have you heard of research that shows there's a difference between genders in communication?
She's not sure for the reason that most of research that's been done in the past half a century has been done by mostly men. With that, it can really skew the results. For example, we had research that showed that women were more emotional than men. But it turns out that they weren't including anger as an emotion.
For more insight on this, listen to the podcast.
A partnership from your life where having powerful communication skills has truly made that partnership better:
Celeste referred to working on a radio show. She started this radio show from scratch, and that's one of the hardest things you can do. When things would go wrong on the air, Celeste would need to figure out what went wrong without being very critical. She made sure that things didn't turn into any sort of fight. In the times that she felt more overwhelmed, she would make sure the other person knew she was upset only in the moment. Being authentic in the moment really helps with partnerships.
What is the Best Partnership Advice You Have Ever Received?
Don't put your cellphone down, put it away.
Best Partnership Resource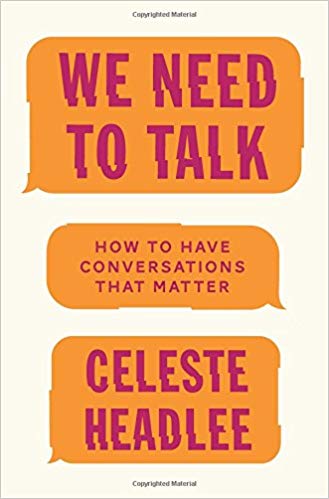 We Need To Talk: How to Have Conversations That Matter – Celeste Headlee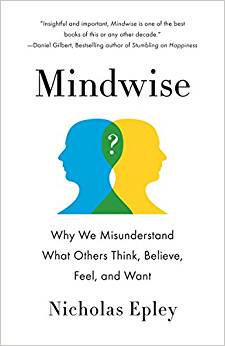 Nicholas Epley – Mind Wise: Why We Misunderstand What Others Think, Believe, Feel, and Want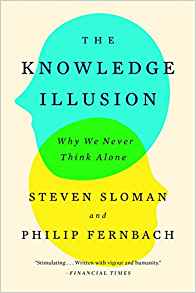 The Knowledge Illusion – Steven Sloman & Philip Fernbach
Interview Links –