Satyen Raja – Love, live and die completely without regret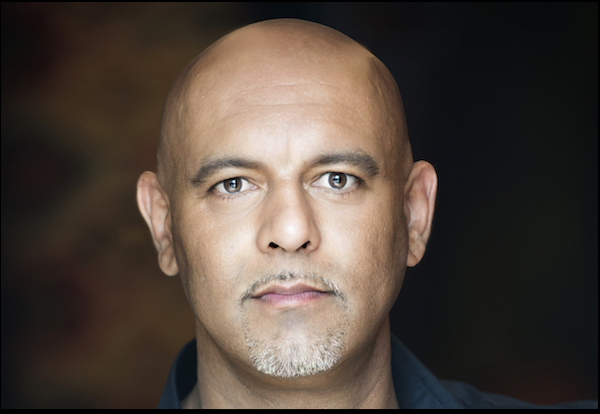 Satyen Raja is known as the private transformational mentor, advisor and confidant to the powerful and influential. A remarkable living synthesis of eastern wisdom and western practicality, Satyen combines the power of the warrior and wisdom of the sage to inspire audiences & leaders worldwide to live their highest impact and personal fulfillment.
Having invested 35 years of rigorous study & practice in both creating enlightened business growth and developing higher consciousness, he is the leading authority on expanding success while serving the greater good without sacrificing the joys of personal life.
Satyen has impacted over 100,000 students from over 50 countries around the world through his global human potential company, WarriorSage. Satyen leads private one-on-one retreats for CEOs, high impact individuals, executive teams and is a corporate cultural advisor and trainer for elite companies.
His fearless and heartfelt style transforms your limitations into strengths and your life into peak existence.
Guiding Principle, Quote, or Mantra
What must I do today to love, live and die completely without regret?
When You "Tripped Up" in Partnership
About 8 years ago, Satyen was at a retreat he was giving in Hawaii with his wife, and he went swimming in the ocean. Trying to be macho, he went in an area where he shouldn't have been swimming. He ended up almost drowning.
He somehow made it back to shore and then it all hit him at once. He could feel the hurt that he caused his wife and friends. That really sunk in and he decided to start rebranding his life. He realized he was always on the road and wasn't able to spend much time with his wife and kids. He didn't want that to go on any longer.
That "Duh" Moment in Partnership
He refers back to raising his children. They're 19 and 21 now. He began raising them with challenge upon challenge, only reprimand, not realizing that was hurting them. He wasn't giving enough praise and love. He later realized that there was a rich masculine and feminine side to all of us.
Find out how he turned things around and started taking a different approach.
Proudest Moment in Partnership
Satyen refers this back to his wife. They've been together for 31 years. Originally meeting in high school and being friends, then developing their relationship into something more. He believes there's been numerous moments that have made him go "Wow!" with his wife. At times where there's been complication, what has always amazed him the most is their devotion towards one another's evolution.
What is the Best Partnership Advice You Have Ever Received?
The recognition that the feminine and the masculine within each of us is very unique, powerful, and beautiful.
Best Partnership Resource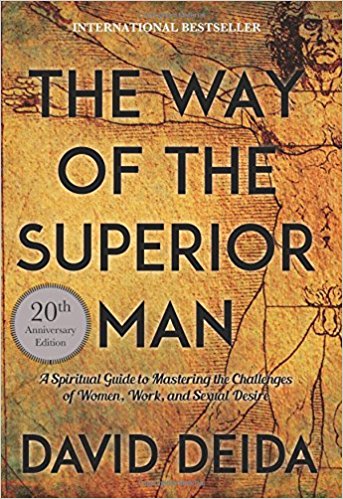 The Way of the Superior Man – David Deida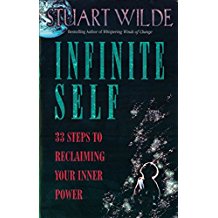 Interview Links –
https://acceleratedevolutionacademy.com