Follow Your "Yes" – Listening for the comfort in your soul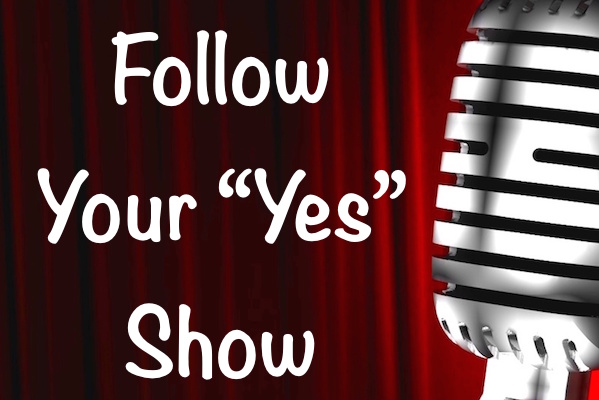 Do you follow your "Yes?"
Following your "Yes" is about you taking a step forward in your partnerships by taking action and applying at least one thing you heard from our guests during their interviews this week.
On today's episode, all of this week's guests have generously provided BONUS MATERIAL, not included in the interviews you listened to earlier this week.
Each one has provided incredible examples of the power of following your "Yes".
Enjoy!
Satyen Raja

Not Following – Going back about 20 years, Satyen was formerly a Franchiser Hypnotherapy. He starting selling a few through Canada. He figured he'd bring on an expert who could help him franchise it. There was one couple in particular who had an incredible resume, and Satyen thought if they were on board, he'd be able to slow down on his workload while still growing his business.
Satyen's wife felt something was off about this couple. Satyen felt it as well but ignored it. Find out what happened next by listening to the podcast.
Following – In a similar, very recent business situation, he had someone come on as a new teammate. Satyen, along with his wife and teammates, was getting a very strong "yes" to bring this person aboard. It's ended up being a perfect fit. The level of love, dedication, loyalty, and commitment this person shows is unmatched. All of this happened because they followed their "yes".
Listen to Satyen's interview here
Connect with Satyen –
https://acceleratedevolutionacademy.com
Gene McConnell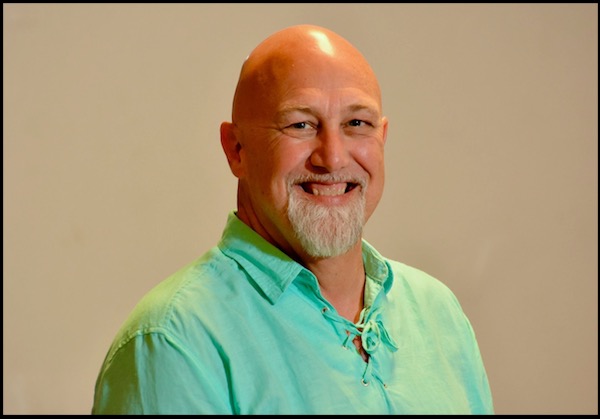 Not Following – Gene had about 60 pounds that he felt he needed to lose. He had been an athlete most of his life. He could really feel it and wasn't healthy. God talked to Gene and he realized that he wanted to be able to leave a legacy for his grandchildren. He didn't want to just teach them, but to also do everything with them. He knew he had to make a change so he said to himself that he was going to make changes. Things got in the way and he kept pushing it later and later.
Find out what happened next by listening to the show.
Following – In the same situation, Gene finally realized that he needed to put things in to place and get back into shape. He put a time-slot in place where he'd go to the gym each day before work for an hour. He now works hard at it and has long weight because of it.
Listen to Gene's interview here
Connect with Gene –
Article for Faith Wire on Shame