Rhonda Britten – The power of my own journey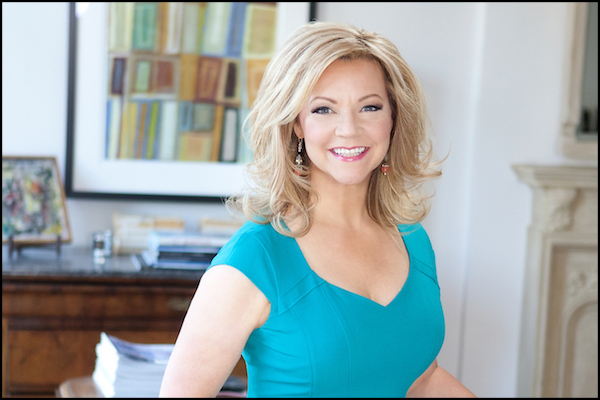 Emmy Award – winner Rhonda Britten is a repeat guest on Oprah, Huffington Post Contributor and Master Coach who has changed lives through over 600 episodes of reality television.
She is the author of four bestsellers including her seminal work "Fearless Living" and is the Founder of the Fearless Living Institute, home of the Fearless Living "Life Coach Certification Program," considered the Ivy League of Life Coaching Training.
Rhonda was the first Life Coach on television in the world and appeared for three seasons as the head Life Coach on the hit daytime NBC show, "Starting Over." She has been heralded as "America's Favorite Life Coach," and brings the neuroscience of fear down to earth giving you a path out of "not being good enough" using the "Wheels" technology she developed that saved her own life.
Guiding Principle, Quote, or Mantra
Who is the best person right now that I can connect with?
A Time Where You "Tripped Up" in Partnership
With her old Office Manager, Rhonda used to have the mentality that "this is good enough" or "I'll make do". After a while she realized that it was costing her and her business. There needed to be a change. Rhonda built up the courage to have the conversation and say "no, it's not OK with me".
Find out what happened next by listening to the podcast.
Proudest Moment in Partnership
Rhonda is so proud each and everyday. Whether it's with a virtual assistant or any team member, she is in full partnership with them. She actively participates with them every day, every week, every month. Those partnerships help her stay honest and real. There's not a day goes by that Rhonda isn't celebrating her partnerships.
For more insight on this, listen to the podcast.
What is the Best Partnership Advice You Have Ever Received?
I never want to do anything alone again, and partnerships make me better.
Best Partnership Resource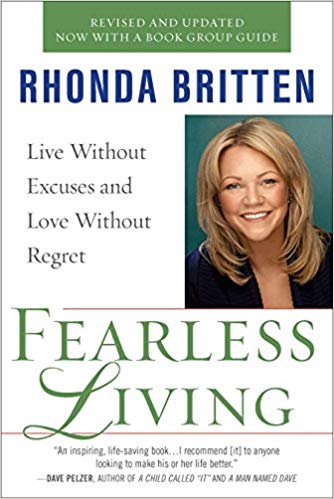 Fearless Living: Live Without Excuses and Love Without Regret – Rhonda Britten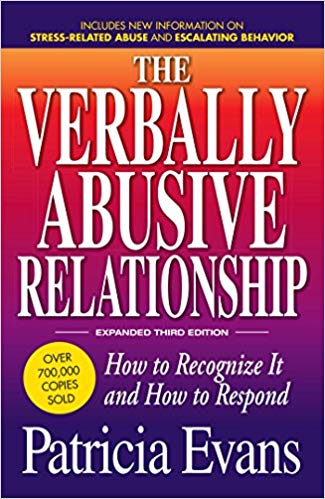 Verbally Abusive Relationships – Patricia Evans
Interview Links –
FREE GIFT from Rhonda Britten