Kristine Carlson – Don't sweat it!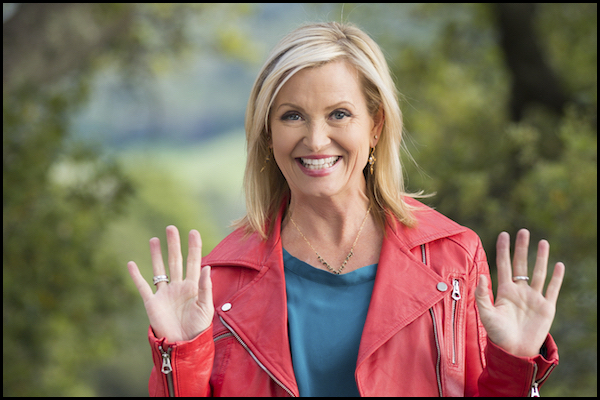 Kristine Carlson is a New York Times bestselling author, speaker, and leader in the field of transformation. After collaborating with her late husband Dr. Richard Carlson to create the Don't Sweat the Small Stuff series — Kris is emerging as a profound teacher in the areas that matter most to the human heart: how to heal and how to love.
In her forthcoming book, From Heartbreak to Wholeness: The Hero's Journey to Joy, she offers a process for healing that goes beyond common prescriptions for getting through the pain of heartbreak of all kinds. She takes readers by the hand, giving them a life-altering map for navigating the journey from loss to joy—one that can awaken them to a deep love affair with life.
Kris is known for her authenticity, vulnerability, and humor, leaving her audiences moved, inspired, and optimistic about the future. She has been featured on national radio and television, including The Today Show, Good Morning America, The View, and The Oprah Winfrey Show.
Guiding Principle, Quote, or Mantra
You have to have a total neutral respect for one another.
How to Recognize and Sweat the Small Stuff
There's a few things that are very important in order to do this. If you understand something about your own thinking, you understand things about moods, feelings and separate realities. If you live presently and put all these things together, then learn about those, that really helps in sweating the small stuff.
Find out more by listening to the podcast.
Your Experience with the Trap of Personal Development
Every relationship is very unique. No matter the relationship, the respect piece is very important and has to be there. No matter if you're in the superior role or not, what's important is that you treat people with a lot of compassion, understanding, and kindness.
For more insight on this, listen to the podcast.
What is the Best Partnership Advice You Have Ever Received?
Every person that you meet and every relationship that you have matters. Until you determined that person who has 99-100% of the qualities that you're looking for, every other person really matters because they helped you decide and determine who you're looking for.
Best Partnership Resource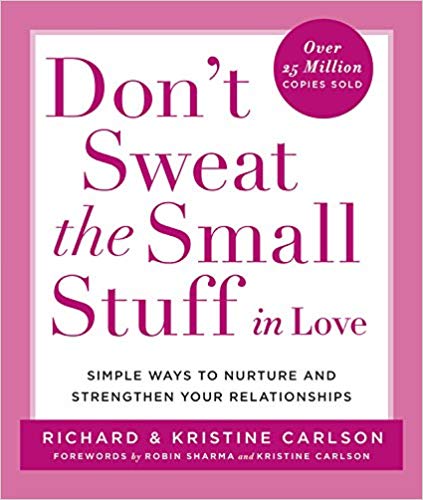 Don't Sweat the Small Stuff In Love – Richard & Kristine Carlson
Interview Links –