Danny Levin – The mosaic of your life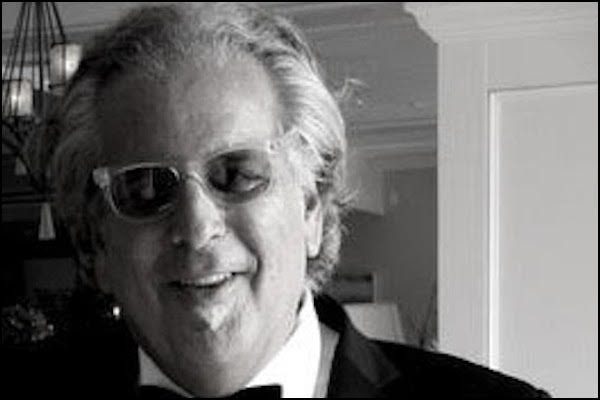 Daniel Levin walked away from an opportunity to run a business that was a household name in order to hitchhike around the world to find happiness and inner peace. The people he met along his journey remind him a lot of the characters he spoke of in his book, The Mosaic.
For most of his life, Levin felt different. He saw things others did not see and thought in ways that were unlike the ways of his peers. It made him feel alone and isolated, and though he knew how to play the game and interact with others well, he never felt he was the same as them. This all changed when he started to work with government and corporations seeking innovation. Suddenly, it was his ability to see differently that made him a sought out commodity.
Levin, a connectivity expert and business leader, works with governments organizations, corporations and businesses to improve how people treat themselves and each other. Sharing a message of unification, he is a sought after speaker for groups whose focus is problem solving and conflict resolution.
Guiding Principle, Quote, or Mantra
Connected we're happy, disconnected we suffer.
When You Lose Connection to Yourself
Danny explains that when you feel connected to your purpose, but you're hard on yourself and knock yourself down each time, how connected to your purpose can you actually be. People sabotage themselves at every turn. People begin to not trust themselves, thinking good things will never happen.
Find out what else Danny explains by listening to the podcast.
What is the Best Partnership Advice You Have Ever Received?
Speak without anger and listen without judgement.
Best Partnership Resource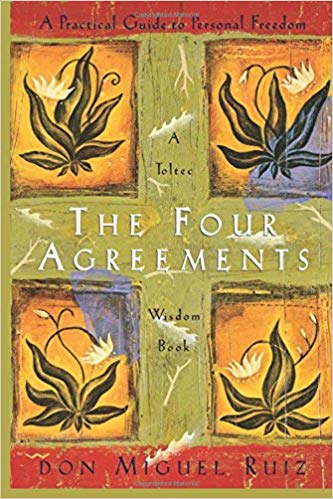 The Four Agreements – Don Miguel Ruiz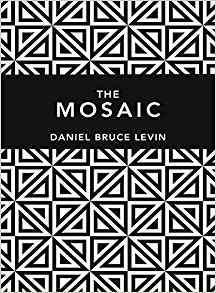 Interview Links –