Laurie Gerber – Maybe it's you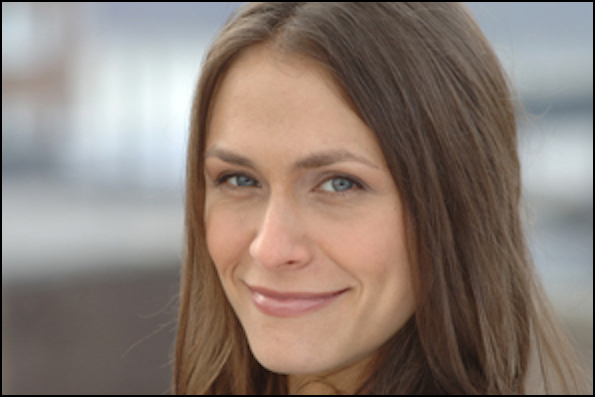 Laurie Gerber is passionate about personal development and has been coaching individuals and groups for over 15 years. As Head Coach at Handel Group® Life Coaching, Laurie teaches people to tell the truth and pursue their dreams through live events, one-on-one coaching and online coaching courses, as a writer, on radio, and in frequent TV appearances on MTV, A&E, Dr. Phil Show, and the TODAY show.
Guiding Principle, Quote, or Mantra
Maybe it's me.
When You "Tripped Up" in Partnership
Laurie talks about her near divorce experience. She was about 10 years into a relationship, 5 years into marriage, 2 kids, living in a small apartment in New York City. She was still getting coaching and was asked what her dream was and what she's inspired by. In that moment she couldn't answer. The more she probbed, she realized she did care a lot about intimacy, communication, and feeling connected. But, essentially Laurie had given up on it.
Find out what happened by listening to the podcast.
Proudest Moment In Partnership
Laurie refers back to the same story of finding her connection with her husband again. That's the bravest and most comprehensive she has ever been. She wanted to chicken out at so many stages, but she didn't. She acted in accordance with her highest ideals at every step of the way. It was their true, bright turning point for their relationship.
What's Best Partnership Advice You Have Ever Received?
Have a dream and a vision.
Best Partnership Resource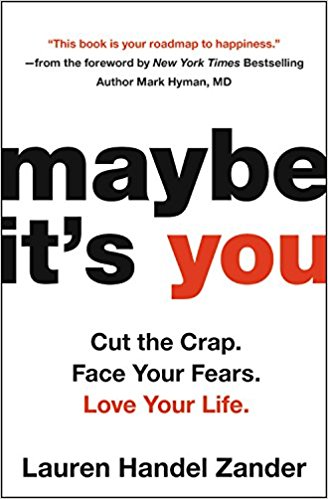 Maybe It's You: Cut The Crap. Face Your Fears. Love Your Life. – Lauren Handel Zander
Interview Links –
Find out which areas of life you may need to work on with the free coaching tool from Laurie Gerber and Handel Group, The Current Reality Quiz.
Check out our free, time-trusted coaching tool, The Art of Being Honest, and learn how to have difficult conversations with grace and wisdom.
Inner.U is the digital coaching course from Handel Group – 14+ hours of audio coaching, 50+ written assignments, community chat, and much more. Use code PARTNERSHIPS75 for $75 off a subscription at checkout!
Free Consultation at Handel Group