Dr. Jessica Higgins – Being available for a connection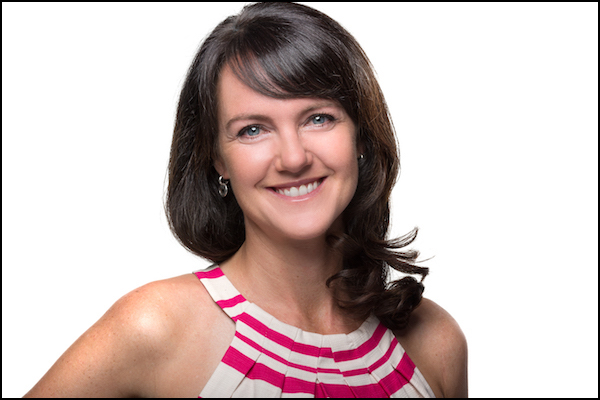 Dr. Jessica Higgins is a Licensed Psychologist and Relationship Coach. Her ultimate goal is to help people acquire the insight, learning, and practice to navigate the terrain of intimacy more effectively.
Jessica is the founder and creator of Connected Couple, which is a comprehensive, research-based, transformational, relationship program. She is also the host of the Empowered Relationship Podcast which inspires, motivates, and guides individuals and couples into more empowered, conscious, and evolved ways of loving.
Guiding Principle, Quote, or Mantra
Getting outside of myself to find that deep, inner connection.
When You "Tripped Up" in Partnership
Back in the early 2000's Jessica was in a relationship where they were both very attracted to each other, shared a lot of chemistry, and both thought that they found the one. About 18 months in they started to experience some challenge together. Jessica would always try to negotiate by explaining. She was unpacking her message but it wasn't coming from a very authentic, vulnerable state of mind. It was more of a justification, rationalization state of mind.
Find out what happened next by listening to the podcast.
Proudest Moment In Partnership
Two to three years ago Jessica was asked to do a keynote presentation about the developmental stages of relationships. She was trying to provide an experience of being in a relationship and being in the opposition so that people could truly feel the flow. They did an exercise to demonstrate. With this exercise, most people have the automatic fight, flight, or freeze response. When they were doing this it sent Jessica back to remembering when the guy she was in a relationship with was scared during their vicious cycle.
Find out how it all comes together by listening to the podcast.
What's Best Partnership Advice You Have Ever Received?
Taking full responsibility.
Best Partnership Resource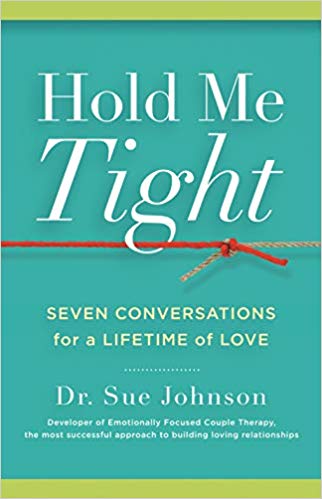 Hold Me Tight: Seven Conversations for a Lifetime of Love – Sue Johnson
Interview Links –
Empowered Relationship Podcast
Susan Johnson's Therapy – EFT (Emotionally Focused Therapy)