Follow Your "Yes" – Having your own back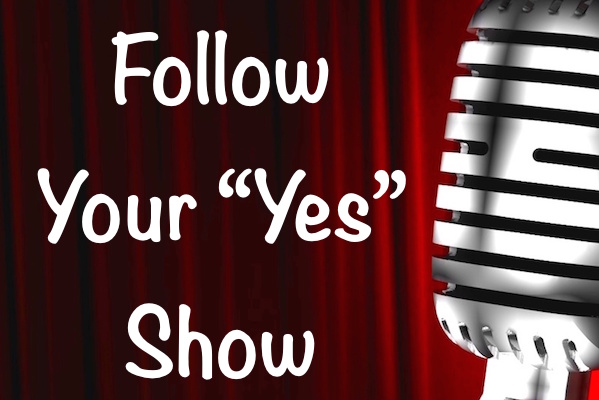 Do you follow your "Yes?"
Following your "Yes" is about you taking a step forward in your partnerships by taking action and applying at least one thing you heard from our guests during their interviews this week.
On today's episode, all of this week's guests have generously provided BONUS MATERIAL, not included in the interviews you listened to earlier this week.
Each one has provided incredible examples of the power of following your "Yes".
Enjoy!
Laurie Gerber

Not Following – Laurie relates back to her interview, discussing when her and her husband were on the brinks of divorce. She had many signs from her inner knowing of how she should be with her husband. She remembers always telling herself when she got home from work, "be nice, be nice, be nice", and it's almost like the more she told herself, the more she rebelled.
Find out what happened next by listening to the podcast.
Following – Laurie describes this moment as the time she was open and he was brave enough to tell her the truth about how he felt. She remembers being taken back at how brave he truly was because she had shut it down for so long. During that moment is when everything else started to come together.
Find out the rest of the story by listening to the podcast.
Listen to Laurie's interview here
Connect with Laurie –
Find out which areas of life you may need to work on with the free coaching tool from Laurie Gerber and Handel Group, The Current Reality Quiz.
Check out our free, time-trusted coaching tool, The Art of Being Honest, and learn how to have difficult conversations with grace and wisdom.
Inner.U is the digital coaching course from Handel Group – 14+ hours of audio coaching, 50+ written assignments, community chat, and much more. Use code PARTNERSHIPS75 for $75 off a subscription at checkout!
Free Consultation at Handel Group
Dr. Jessica Higgins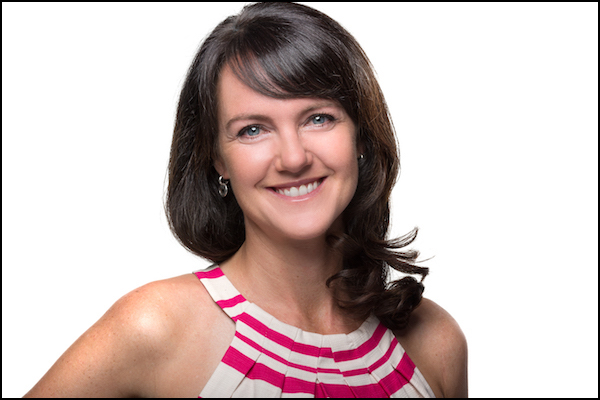 Not Following – Jessica referred back to the story she shared in her interview of a guy she was with a long time ago before she met her husband. Jessica wasn't aware of her patterns during that conflict. Jessica constantly felt compelled to rationalize and defend. She felt a little outside of herself. She was trying to change his perception of her.
Find out what happened next by listening to the podcast.
Following – Jessica was a clear "yes" to be committed to being connected to herself when entering in relationships. She relates back to when she first met her husband. At first she wasn't sure if he wanted a relationship or if he was emotionally available. It wasn't a clear "yes" on him at first but it was a clear "yes" on her. She learned so much from her past relationship that she was able to be vulnerable with him. By her doing that, he began to lean in more and more each time.
Find out the rest of the story by listening to the podcast.
Listen to Jessica's interview here
Connect with Jessica –
Empowered Relationship Podcast
Susan Johnson's Therapy – EFT (Emotionally Focused Therapy)