Samantha Bennett – Feelings just want to be felt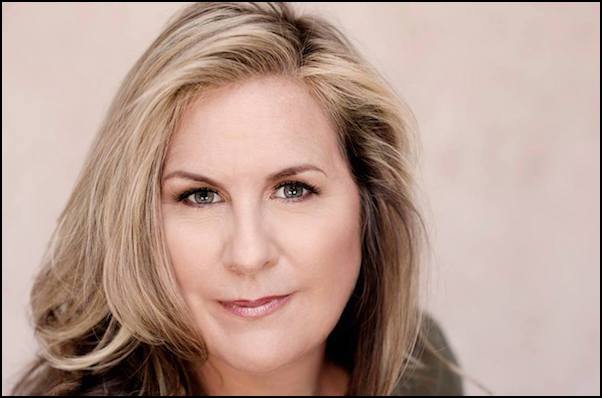 Originally from Chicago, Samantha Bennett is a writer, speaker, actor, teacher and creativity/productivity specialist and the author of the bestselling, "Get It Done: From Procrastination to Creative Genius in 15 Minutes a Day" which Seth Godin called, "An instant classic, essential reading for anyone who wants to make a ruckus." Her latest bestseller is, "Start Right Where You Are: How Little Changes Can Make a Big Difference for Overwhelmed Procrastinators, Frustrated Overachievers and Recovering Perfectionists" (New World Library).
She is also the creator of The Organized Artist Company, dedicated to helping creative people get unstuck, helping them to focus and move forward on their goals.
Guiding Principle, Quote, or Mantra
The cure for everything is salt water…sweat, tears or the sea.
When You "Tripped Up" in Partnership
Samantha has the habit of being loyal to the point of self neglect. There's been many relationships, with both people and organizations, that she's let go on for way too long. She would be very unhappy but allow it to go on for far too long before she would leave.
Find out what happened next by listening to the podcast.
Proudest Moment In Partnership
About 10 years ago she was talking to her great friend, Phil. He had a wonderful idea for a show. He was wondering if she would write the script for it. She said yes right away. It ended up being a great show. Then they had about 8 years of "development hell". They would think they had an investor, then it wouldn't work out. Things kept repeating.
Find out how it all comes together by listening to the podcast.
Best Partnership Resource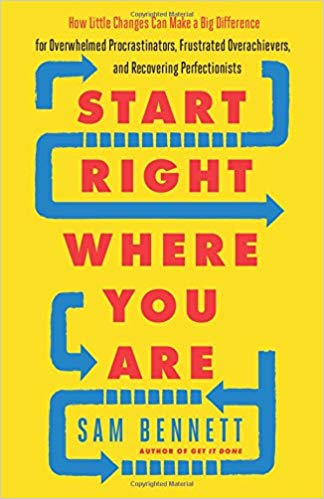 Start Right Where You Are: How Little Changes Can Make a Big Difference for Overwhelmed Procrastinators, Frustrated Overachievers, and Recovering Perfectionists – Samantha Bennett
Interview Links –
The 5-min Art Exercise and Freebies