Patty Contenta – Live with curiosity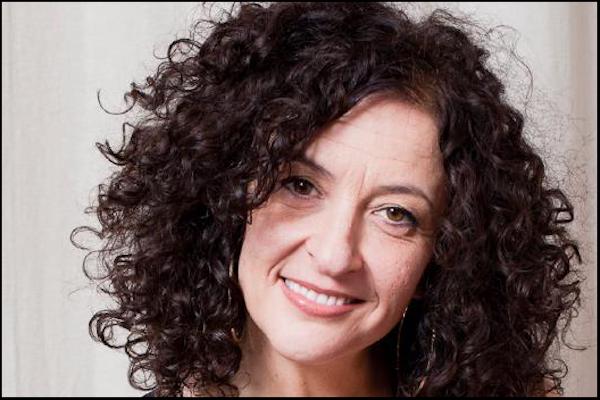 Patty Contenta is a professional dancer, choreographer, judge, Master Examiner and international traveling dance consultant for the world renowned Arthur Murray Dance Studio Franchise.
She's the founder of Sensuality Secrets, the author of Desirable And Deserving e-book and the creator of the Sexy In Seconds DVD Program that helps women who are struggling with their body image reconnect with their feminine energy and sensuality through the art of body language and dance.
Patty's mission is to have women release their resistance to expressing their sensuality by providing techniques that will lead them to be more playful, build their self-esteem and exude a natural confidence.
Guiding Principle, Quote, or Mantra
Curiosity.
When You "Tripped Up" in Partnership
Patty tells us about a time in a recent professional partnership. This is a part of her life that she felt was fully "under control". She had a brick and mortar dance studio. They would have bilateral meetings among the other studios. She was very involved in these meetings until ownership started to change. She was then left out of more and more things as time went on. She found herself not as involved as before so she started to panic.
Find out what happened next by listening to the podcast.
Proudest Moment In Partnership
Patty explains how proud she is to own her situations and what happens to her rather than putting it on someone else. She would own what's going on even if she doesn't have an exact answer at that moment. Every time there's a disturbance of some sort, she tries to ask herself, "what is this trying to teach me?"
Find out how it all comes together by listening to the podcast.
The Best Relationship Advice You've Ever Received
Have compassion for whoever stands in front of you.
Best Partnership Resource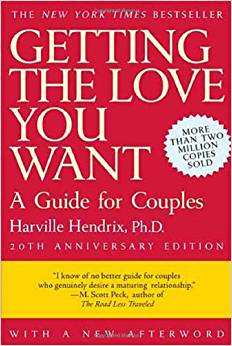 Getting the Love You Want – Harville Hendrix
Interview Links –
Sensuality Secrets – Self Date