Follow Your "Yes" – No convincing necessary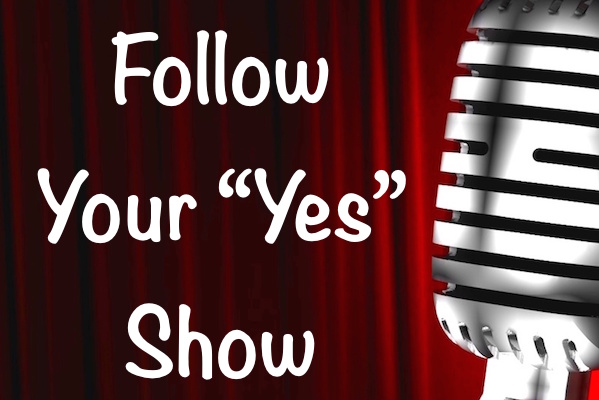 Do you follow your "Yes?"
Following your "Yes" is about you taking a step forward in your partnerships by taking action and applying at least one thing you heard from our guests during their interviews this week.
On today's episode, all of this week's guests have generously provided BONUS MATERIAL, not included in the interviews you listened to earlier this week.
Each one has provided incredible examples of the power of following your "Yes".
Enjoy!
Samantha Bennett

Not Following – She was doing the "get it done" material about 2 times a year. Later on she was talking to a friend who ask why she wasn't doing this more often because she loved it and everyone involved loved it. He couldn't believe she wasn't doing this full time.
Find out what happened next by listening to the podcast.
Following – When she started to teach her "Get it done" class full-time, she realized that this could be a book. She couldn't figure out how exactly to write the book so she decided to do the 15-minute version of it. Everytime she had an idea for the book she would write it on an index card. After some time she laid all of the index cards out and started clumping the topics together. It allowed her to have the book kind of write itself.
Find out the rest of the story by listening to the podcast.
Listen to Samantha's interview here
Connect with Sam –
The 5-min Art Exercise and Freebies
Patty Contenta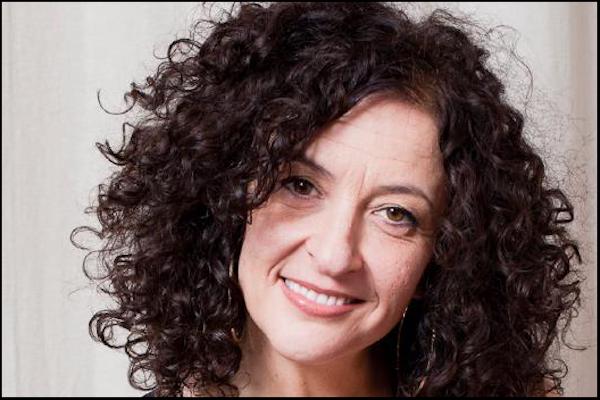 Not Following – Patty has always considered herself a "yes" type of person. In the first step to any situation she tries to make sure that she doesn't respond or act urgently because she knows right away that it won't go well. She tries to allow for time to observe the situation so that she can figure out if it's an overwhelming yes or a no.
Following – Patty relates to any romantic, family, or business relationship she's had where she didn't have any physical disturbance, she knew it meant a "yes" for her. Things happen smoothly when they're a "yes" and she's noticed that in many situations over the years.
Find out the rest of the story by listening to the podcast.
Listen to Patty's interview here
Connect with Patty –
Sensuality Secrets – Self Date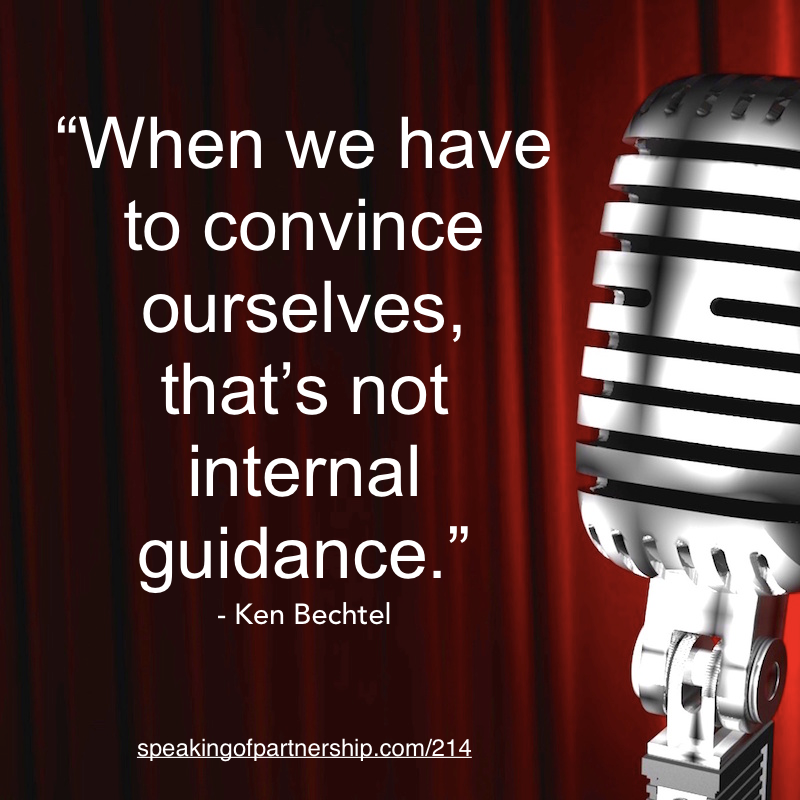 l4meCJYOdUDgfitIECHp