Guy Finley – Love never blames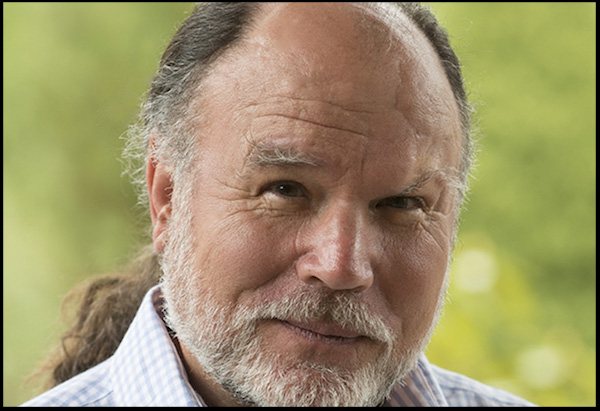 Guy Finley is the bestselling author of more than 45 books and audio albums on self-realization, including "The Secret of Letting Go," "The Essential Laws of Fearless Living," and his brand new book "Relationship Magic: Waking Up Together."
He is the founder and director of Life of Learning Foundation, a nonprofit Center for Spiritual Discovery located in southern Oregon where he gives talks three times each week. Guy is a faculty member at the Omega Institute in Rhinebeck, New York, 1440 Multiversity, and is a regular expert contributor to Beliefnet and the Huffington Post.
Guiding Principle, Quote, or Mantra
There's always one thing that needs to be done before anything else when it comes to relationships. In any relationship at any given moment, I have to attend to my part of the relationship and my responsibility.
When You "Tripped Up" in Partnership
Guy remembers vividly a time when he was 21 years old, he had fallen in love and got engaged. Guy has had this journey since he was young about finding out why it is that people have the relationships that they do throughout their life. He remembers going to his fiance and saying that they were in a peak moment in their relationship, and that they love each other and want to be with each other.
Find out what happened next by listening to the podcast.
Best Partnership Resource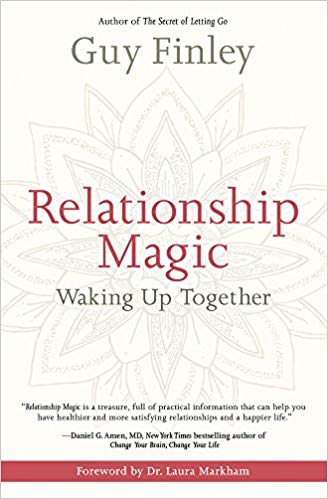 Relationship Magic: Waking Up Together – Guy Finley
Interview Links –
Audiobook version of Relationship Magic, which is read by Guy, as well as the other bonuses part of our book offer (Please keep this link confidential. Thanks)
You can either download a ZIP file which contains all the MP3's, or you can listen online.