Elana Meta – What's reflecting in front of me?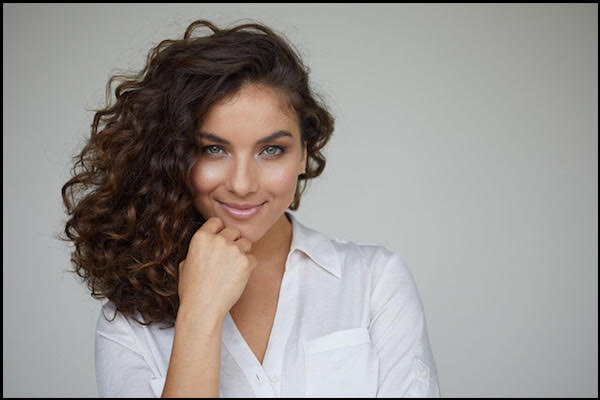 Elana Meta is a community builder, leadership & embodiment coach, and influencer from New York City.
She is the founder of Meta Method, a globally recognized embodiment technique practiced by thousands worldwide. She has taught for and aided the growth of numerous communities including Esalen, Wanderlust, Summit Series, Burning Man Org, & more.
She is an activist, feminine catalyst, professional dancer, and speaker. She holds a bachelor's degree in dance, a master level certification in Leadership from the Institute of Embodied Wisdom, and an is intimacy, Sex and Empowerment coach from The Tantric Institute of Integrated Sexuality.
Elana is also the Founder & CEO of Wild Vessel, building Experience Spaces around the expanding global Feminine movement and our human potential.
Guiding Principle, Quote, or Mantra
Understanding that the dismantling of a partnership is another form of partnership.
When You "Tripped Up" in Partnership
When Elana was 20 years old she was in an abusive relationship. This man was violent to himself and was violent towards Elana nearing the end of the relationship. He was abusive but she loved him very much. He would want to have sex after he was abusive towards her. She later learned that their was a connection between the sex and violence.
Find out what happened next by listening to the podcast.
Your Proudest Moment in Partnership
She just recently broke up with her best friend. She's beyond proud of this because they remained friends, much closer than they were before. They love each other very much and have supported one another through the past 5 months since the breakup. He's in a new relationship and Elana's in the start of a new relationship, and during all of it have remained very close and supportive.
Find out what happened next by listening to her story on the podcast.
Best Partnership Advice You've Ever Received
The responsibility piece of partnership. If I don't like what's being reflected in front of me, that's an opportunity for me to look in the mirror.
Best Partnership Resource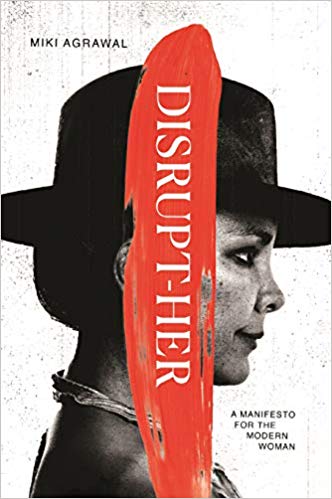 Disrupt Her: A Manifesto for the Modern Woman – Miki Agrawal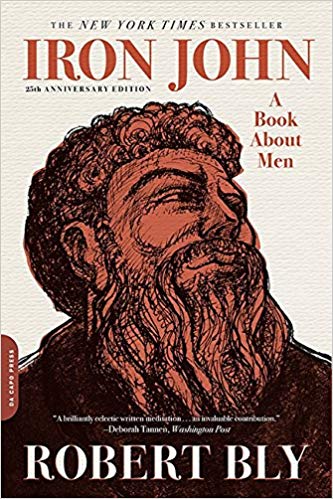 Iron John: A Book About Men – Robert Bly
Sign up for Elana's newsletter to be informed about her book release. (http://www.elanameta.com)
Interview Links –