Marcy Neumann – Self love can help change your whole life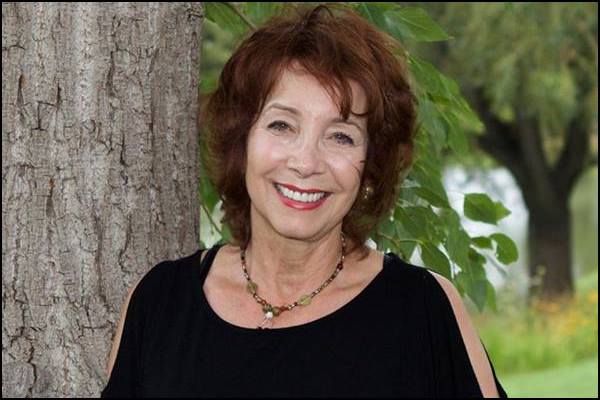 Marcy Neumann, is a Rev., a professional Energy Healer, Integrative Intuitive Counselor, Spiritualist Minister, Certified Hypnotherapist and Reiki Master. Marcy is also a published author, a creator of award-winning manifestation and healing products and a public speaker.
For over 45 years Marcy's professional journey has been guided by her own teachings of energy healing and transformation., and her work is considered among the leading energy healing and shifting processes to create sustained and lasting changes.
Marcy helps people all over the world identify and overcome resistance and blocks. She connects on a deep cellular energetic level to help clear unresolved, unforgiven issues and teaches people how to shift their perceptions and thinking to one always rooted in Self Love.
It's Marcy's mission to deliver these messages of love and transform lives through energy healing education, teaching empowerment skills and creating tools for personal change
Guiding Principle, Quote, or Mantra
All of my relationships and interactions are being created by me, for me. All things are working in my favor.
When You "Tripped Up" in Partnership
Marcy brings us back to a time where everything was going quite well. Everything seemed like it was totally coming together. She was celebrating her 25th wedding anniversary, her 4 kids were grown and healthy, and she was getting everything in life that she could possibly want.
She was in Montana for a family wedding. She's always had this strong relation with the Native American culture because she would have flashbacks from past lives. At this family celebration she was feeling such a warm welcome.
Find out what happened that created her trip up by listening to the podcast.
The Payoff of Being in Partnership
She relates back and explains how the universe laid itself at her feet. She was finally in align to be in partnership with universal law. Everything started to fall into place. She continued to be the greatest expression of herself possible.
Find out what happened next by listening to her story on the podcast.
Best Partnership Resource
Meditation, and developing the practice on a daily basis.
Interview Links –