Kyle Benson – Conflict is inevitable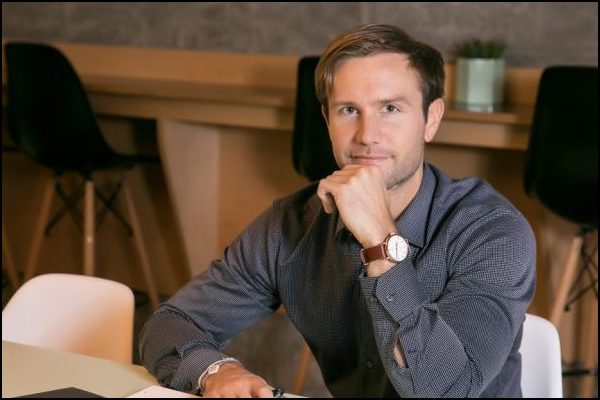 Kyle Benson is an Intentional Intimate Relationship coach providing practical, research-based tools to build long-lasting relationships. Kyle is best known for his compassion and non-judgmental style and his capacity to see the root problem.
Guiding Principle, Quote, or Mantra
Speaking to understand before trying to problem solve.
When You "Tripped Up" in Partnership
About 5 months ago, Kyle was working on a very important project for some clients he has. He was working some very long hours so he was pretty stressed out. During the same time, Kyle's partner went to a concert with some friends but he wasn't able to make it because of the project. After the concert, he went to pick her up in downtown Seattle, where there's a lot of traffic. She took a while to come out to the car because she was talking with some people. With everything going on, this anger started to stew in Kyle.
Find out what happened next by listening to the podcast episode.
Proudest Moment in Partnership
His friend comes to mind, who is having a very tough time with family right now. When Kyle first had his outbreak of psoriasis he had a lot of shame around it and didn't reach out to many friends. He would frequently meet up with one of his friends at this lake in Seattle, and they would simply just walk and talk. What he loved is that she would make 15-20 minutes to go on these walks a couple of times a week. It meant a lot to Kyle, especially being vulnerable as a guy.
Find out what happens next by listening to the episode.
Current Partnership
The first thing that comes to mind is Kyle's current romantic relationship. He's so proud of the relationship they've built together. They, like everyone else, have their fights from time to time but everything is great. They always seem to get through everything by working through it. They're able to talk to each other about their personal lives and support each other.
Best Relationship Advice You've ever Received
Conflict is inevitable.
Best Partnership Resource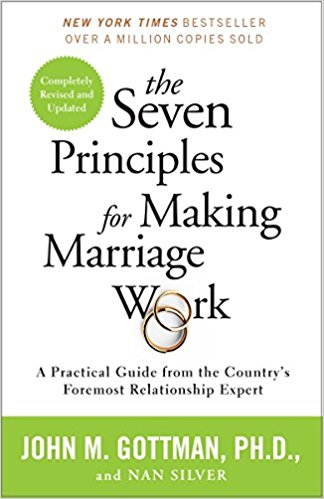 The 7 Principles for Making Marriage Work – John Gottman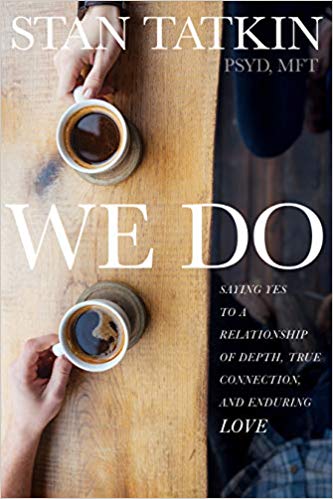 We Do: Saying Yes to a Relationship of Depth, True Connection and Enduring Love – Stan Tatkin
Interview Links –