Kate Eckman – Only what you are not giving can be lacking in any situation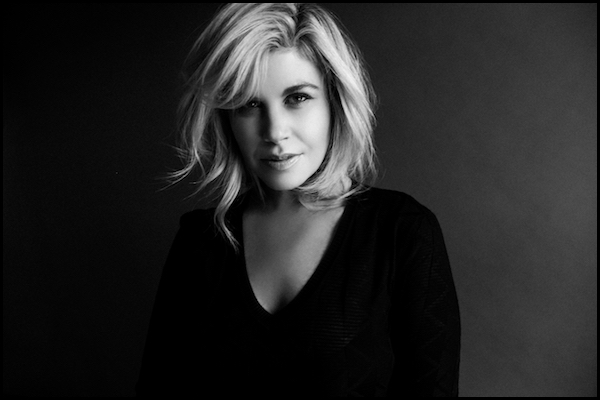 Kate Eckman is a confidence coach, joy-bringer, and personal cheerleader for your spirit. She is the creator of The Full Spirit Workout: A 10-Step System to Shed Your Self-Doubt, Strengthen Your Spiritual Core, and Create a Fun & Fulfilling Life, which is a workout for the spirit that will help you get fit on the inside. It's a series of daily practices that keep our spirits, minds —and selves— open and available to receive abundance, transformation and enlightenment.
Kate also works as a motivational speaker and is the author of the blog, Love Yourself, Love Your Life, sharing inspirational stories about self-confidence, healthy body image, redefining beauty and success, and creating divine relationships. She is also a certified Reiki master, QVC On-Air Beauty Host and Wilhelmina model.
Guiding Principle, Quote, or Mantra
You don't have to be, do, or have anything to be worthy, valuable, or loved, because you already are.
When You "Tripped Up" in Partnership
Kate used to be a TV news anchor for a market in Florida and she ended up getting fired from that job. It was really early on in her career and she was very shocked. They got rid of her and her co host because they didn't feel like they had chemistry. What happened actually ended up getting her out of a really sticky situation.
Find out what happened next by listening to the podcast.
That "Duh" Moment in Partnership
Kate had back to back wake up calls. She lost two very dear friends to suicide about a year apart of each other. It completely changed the whole trajectory of her life. It not only brought her to mourn the death of these two beautiful people but it forced her to really look at herself and how she's living her life.
Find out what happens next by listening to the episode.
Proudest Moment in Partnership
Kate talks about a great friend that she had at her time with the QBC network. A couple years ago her and that friend were chatting on the phone and she asked Kate if she would be interested in working in Europe. Kate said yes right away because she loves to travel and loves Europe. She was then introduced to a women who owned a network there and they immediately hit it off.
Find out what happened to Kate next in her proudest moment, by listening to the podcast.
Best Relationship Advice You've ever Received
Only what you are not giving can be lacking in any situation.
Best Partnership Resource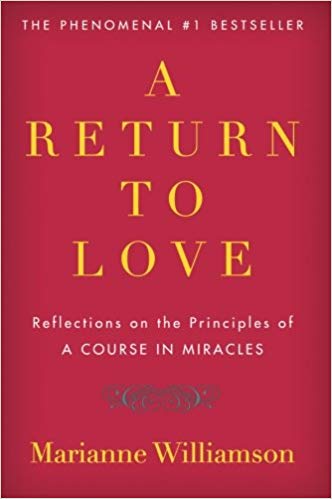 A Return to Love – Marianne Williamson
Interview Links –