Follow Your "Yes" – Surrender isn't an instant gratification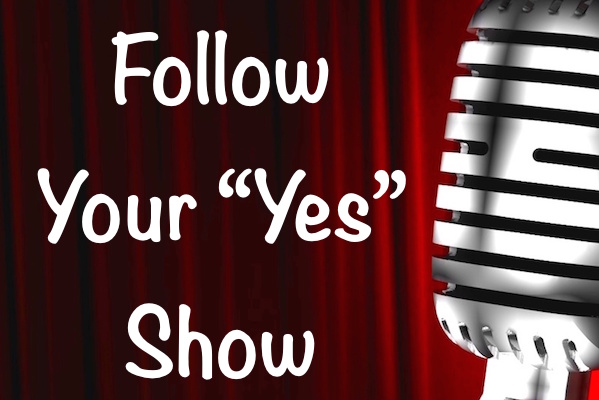 Do you follow your "Yes?"
Following your "Yes" is about you taking a step forward in your partnerships by taking action and applying at least one thing you heard from our guests during their interviews this week.
On today's episode, all of this week's guests have generously provided BONUS MATERIAL, not included in the interviews you listened to earlier this week.
Each one has provided incredible examples of the power of following your "Yes".
Enjoy!
Christine Hassler

Not Following – Christine had a very recent experience with this. She was at a seminar and one of the other participants had this fancy chiropractic technique. She went into the bathroom and asked herself "Am I better off not doing this?" and the answer was "yes". She went back in the room and saw everyone else doing it so she did it as well.
Find out what happened next by listening to Christine's interview.
Following – She moved out of Los Angeles at the beginning of 2017 and then ended up having a dream house on the ocean. For some reason her landlord didn't want to renew her lease. It was very sudden and not so friendly. She kept getting an intuition to not go searching for another place, so she put her stuff in storage and went travelling.
Find out the rest of the story by listening to the podcast.
Listen to Christine's interview here
Connect with Christine –
Over It and On With It Podcast – Itunes
Text CHRISTINE TO 444999 to receive a free e-book
Kate Eckman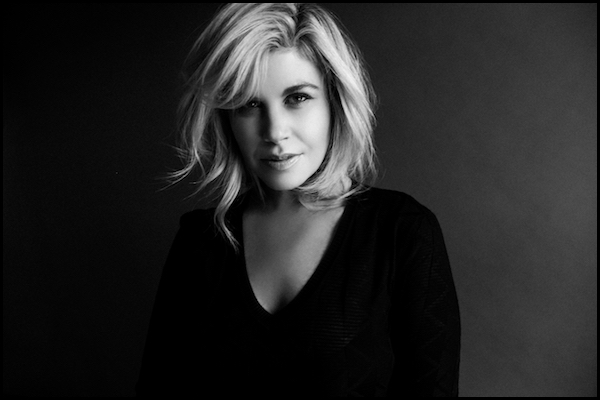 Not Following – Kate feels like she experiences that moment sometimes with eating. Many times she'll get that internal guidance telling her not to have the extra piece of pizza or that 3rd glass of wine, but then ignores it and has it anyway. She explains that often people come up with excuses trying to justify why they had the extra piece.
Find out what happened next by listening to the podcast.
Following – What comes up for Kate is when she was a TV anchor for years. She chose to leave the business and move to Africa. She worked as a wildlife reporter. It wasn't the "smart choice" but it was what she wanted. She decided to follow her heart knowing it was a one in a lifetime chance.
Find out the rest of the story by listening to the podcast.
Listen to Kate's interview here
Connect with Kate –