Tiffany Toombs – Never send your best left…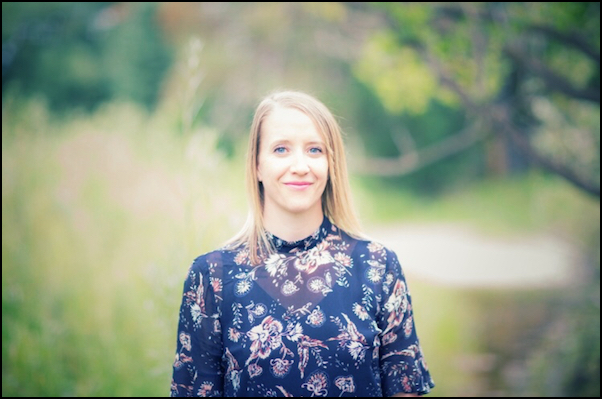 Tiffany Toombs is a mindset coach who specializes in helping people rewire their brains to overcome self sabotage and limiting beliefs; allowing them to experience success in every area of life. She is a Master Practitioner and Trainer in Neurolinguistic Programming and Matrix Therapies.
Tiffany worked in the health and fitness industry for 18 years, while exclusively working as a coach for the last five years. She combines her science background and knowledge of the body & mind with her spiritual interests and training to get clients results that are undeniable.
Guiding Principle, Quote, or Mantra
We're all here with a purpose.
That "Duh" Moment in Partnership
Tiffany's biggest "duh" moment came when she was in Australia. She had been with her ex for 3 years at that time. They talked about marriage and buying property together, and other stuff. Everyone saw them as the perfect couple and there were moments where Tiffany thought that this was the one. She ended up settling in that relationship for quite some time.
Find out what happens next by listening to the episode.
Best Relationship Advice You've ever Received
Never send your best self.
Best Partnership Resource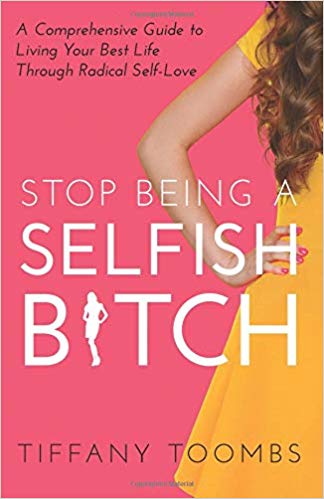 Stop Being a Selfish B*tch – Tiffany Toombs
Interview Links –