Stefanos Sifandos – Be willing to support and learn from each other's truth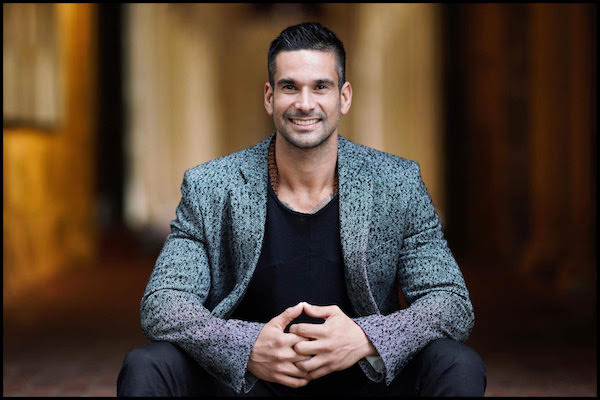 Stef facilitates transformational growth through neuro-empowerment practices, an integration of spiritual praxis and western psychology to improve, evolve and enhance the quality of your relationships.
Immersed in deep men's empowerment work and intimate relationships, Stef merges the best of eastern and western methodologies and philosophies to promote balance, clarity and joy in life.
For the last 15 years Stef has been at the forefront of innovating the global Health & Wellness Industry, while being a sought-after innovator in the personal transformation, relationship & leadership space.
Stef's extensive knowledge has seen him become a well-respected mentor & trainer to some of Australia's top professional sporting teams, professional individual athletes & professional world champion fighters, Olympians, gold medalists & elite special forces soldiers.
"His mission is to be a VOICE FOR THE VOICELESS; to assist individuals in actualizing the fullness of their potentiality; to relate consciously to each other with authentic love; be a conscious steward of Earth and continue to evolve and expand the entirety of his being – this is his humble gift to humanity and to his own soul".
Guiding Principle, Quote, or Mantra
Being willing to support and learn from each other's truth.
If people are willing but don't know how to bridge the gap, what do they do?
It begins with understanding how to create safety. If the compassion isn't there and we're constantly judging ourselves then you'll be in a constant state of tension. Once you're able to love yourself first then you can build with another person.
Find out what else Stefanos had to say around this topic by listening to the show.
That "Trip up" in Partnership
In a past relationship, many years ago, Stef was unfaithful in that relationship. It was well beyond sex addiction, but more so about avoidance of self. He was not in a very good state of mind. This all unravelled overtime.
Find out what happened next and where things turned around for him by listening to the episode.
Your Proudest Moment in Partnership
Stefanos' proudest moment in partnership was seeing Christine for the first time. It brings back a lot of emotions for him by just thinking about it. He's gone through some extreme pain and has done so much work on himself, and knows it paid off by finding Christine.
Stef explains the deep emotions he felt spending those first moments with her. Find out what he said by listening to the show.
Best Relationship Advice You've Ever Received
Choose to express yourself from a place of empathy, love, compassion, and understanding.
Best Partnership Resource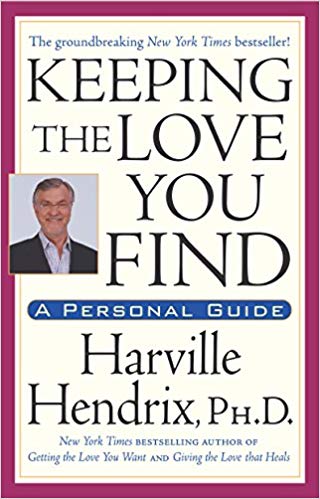 Keeping The Love You Find – Dr. Harville Hendrix
Interview Links –