Nate Bagley – Be an action taker, not an insight chaser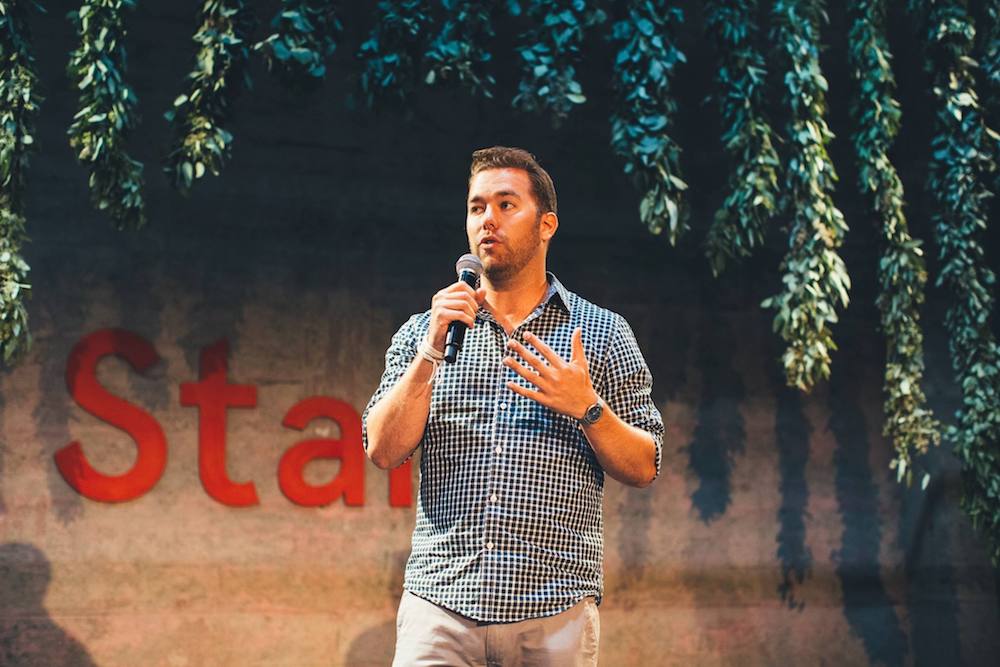 Nate is a relationship researcher, creator of The Loveumentary Podcast, and the Legendary Love Challenge. His mission in life is to rid the world of mediocre love.
Guiding Principle, Quote, or Mantra
We do hard things.
It's the little things done often that make the difference.
When You "Tripped up" in Partnership
Nate shared a story that was quite recent. Being a relationship expert, he gets messages from women all the time asking different questions. This particular woman was asking for some advice and she said that her husband was being resentful of Nate and saying that he'll never be Nate Bagley.
Find out what happened next by listening to the episode.
That "Duh" Moment in Partnership
Nate did an interview with a couple a while back and they've become great friends. Nate wanted to find out what made their relationship so great. Before the interview they insisted on having Nate over for dinner. As they prepared the meal and got everything ready, Nate observed and wondered about the way they interacted. He felt they were a little over the top.
Find out what was going on by listening to the episode.
Your Proudest Moment in Partnership
It's always the little things for Nate, like when he's feeling resentful and stressed, but turns things around and expresses gratitude instead. His mood shifts and then does something nice, like writing a love note to his wife on the bathroom mirror. It makes a difference to her and how he feels towards her.
Best Relationship Advice You've Ever Received
Be an action taker, not an insight chaser.
Best Partnership Resource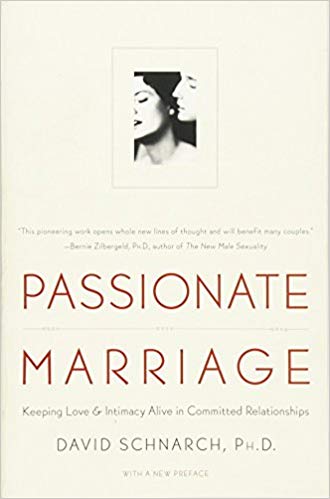 Passionate Marriage – David Schnarch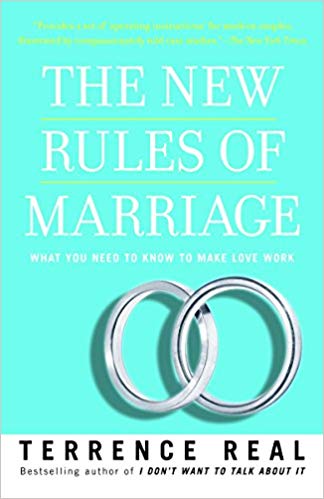 The New Rules of Marriage – Terrence Real
Interview Links –