Follow Your "Yes" – Saying "yes" to no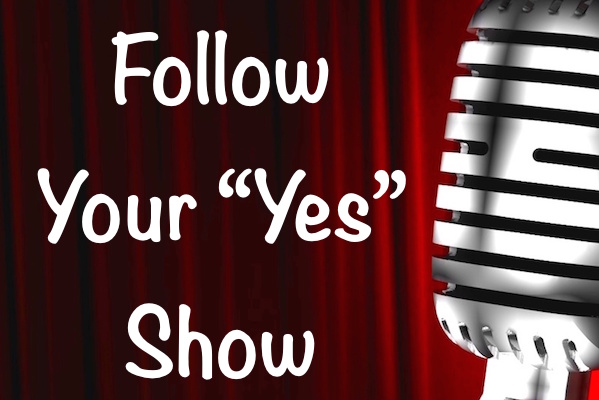 Do you follow your "Yes?"
Following your "Yes" is about you taking a step forward in your partnerships by taking action and applying at least one thing you heard from our guests during their interviews this week.
On today's episode, all of this week's guests have generously provided BONUS MATERIAL, not included in the interviews you listened to earlier this week.
Each one has provided incredible examples of the power of following your "Yes".
Enjoy!
Stefanos Sifandos

Not Following – Many of the times that Stef wasn't being truthful to himself or his partner, he just kept pushing it away, and it was really compromising his well-being and integrity. He felt his guilt and shame overlapping. His coping for that was to be aggressive and be defensive.
Find out what happened next by listening to Stef's interview.
Following – Stef loves using the example of Christine because it's so relevant in his life. He's so connected with her they continue to evolve together. It became so clear that there is something special with them. They didn't originally have that physical connection because they were living on opposite ends of the world, but rather connected through mind and spirit.
Find out the rest of the story by listening to the podcast.
Listen to Stefanos' interview here
Connect with Stefanos –
Nate Bagley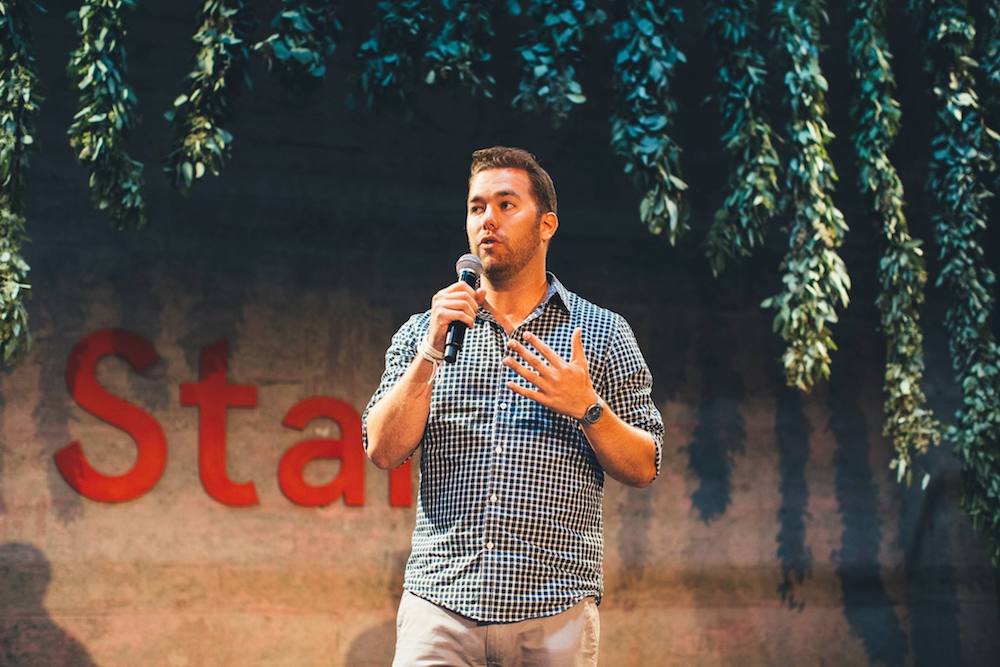 Not Following – One of Nate's biggest struggles is saying yes to "no". One of the moments that stand out most for Nate is when he ran a company with one of his best friends. It was all amazing coming out of the gate but they didn't plan for what was to come with logistics. They started to really burn themselves out. Tension was built up between them because of the difficulties in trying to run the business.
Find out what happened next by listening to the podcast.
Following – This is a perfect contrast with his last story because this is a time where he did say no and left a business. About a year ago Nate was miserable at his job. Before this, around the time he got married, he said he would be a husband first before anything. He ended up working a 9-5 job so he could have a consistent salary and benefits. His wife noticed that the joy and life in Nate's eyes were dying because of this job though.
Find out the rest of the story by listening to the podcast.
Listen to Nate's interview here
Connect with Nate –