Dan Millman – Human life is a story of partnership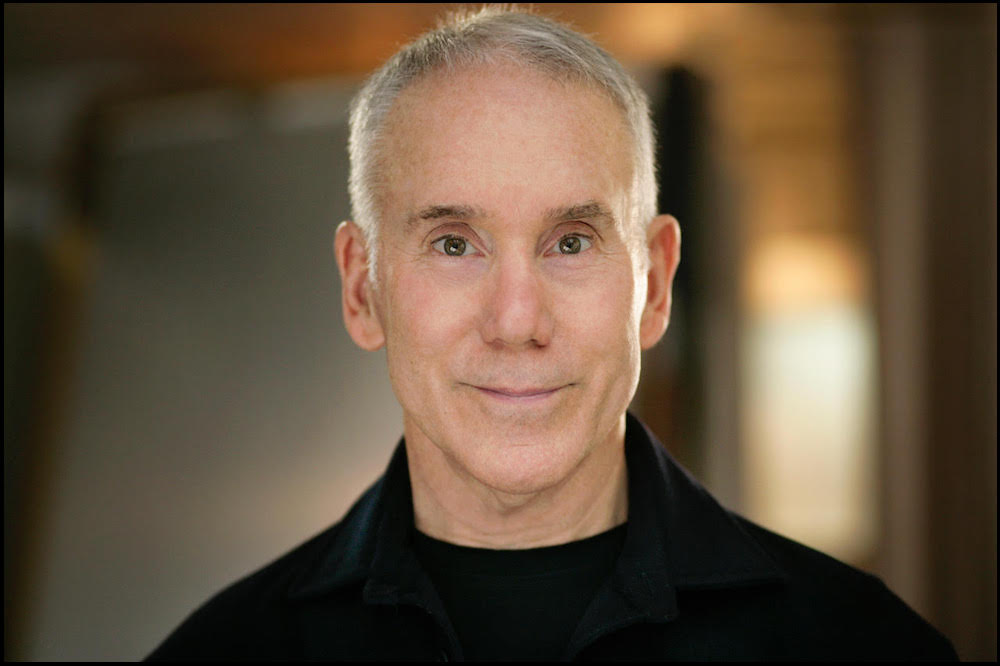 Dan Millman is a former world champion athlete, Stanford University coach, martial arts instructor and Oberlin College professor. He has authored 16 books that have been published in 29 languages, including his classic, Way of the Peaceful Warrior (released as a film with Nick Nolte by Universal in 2007). Dan speaks worldwide, and has influenced people from all walks of life.
Guiding Principle, Quote, or Mantra
He who has a partner has a master.
When You "Tripped up" in Partnership
Dan mentions the relationship he had when writing a book with someone. There were many glitches along the way. Who's doing the most work? Who's bringing the most to the table? It was challenging. It turns out that when was completed, it ended up being a better book than either of them have ever imagined. On the other hand, when it came to teaching, they had two completely different ways of doing it.
Find out what happened next by listening to the interview.
Your Proudest Moment in Partnership
Dan explains how important partnerships are in the present. He talks about his partnership with Ken and doing the interview. He's in partnership with our audience through the show. The only moment that exists, the only moment of reality, is right now.
Best Relationship Advice You've Ever Received
His dad once said, "You know what I love about tennis? Every shot makes someone happy."
Best Partnership Resource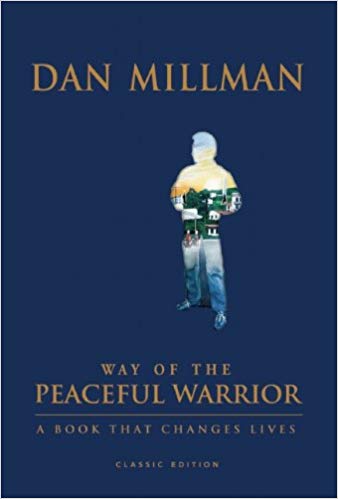 Way of the Peaceful Warrior – Dan Millman
Interview Links –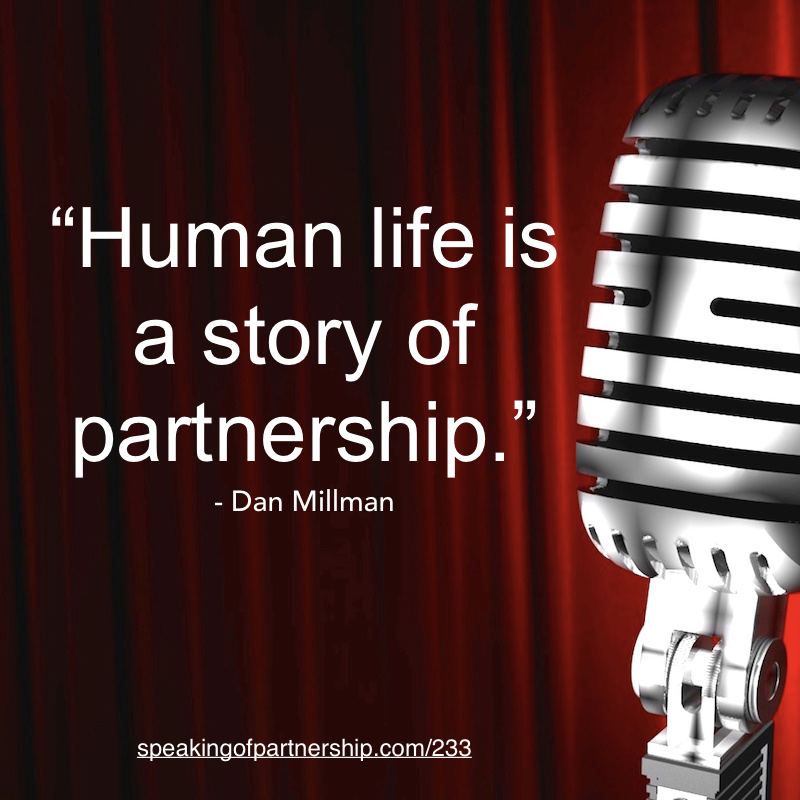 If you're someone who is struggling to find happiness in your relationships and feel like you're repeating the same mistakes each and every time, then check out THE FOUR STEP GAME PLAN MY CLIENTS USE TO FINALLY HAVE A LASTING RELATIONSHIP WITH A SUPPORTIVE, AFFECTIONATE AND LOYAL PARTNER…
Without having to constantly sacrifice who they are to keep things going!