Marie-Elizabeth Mali – Is what I'm doing serving the union?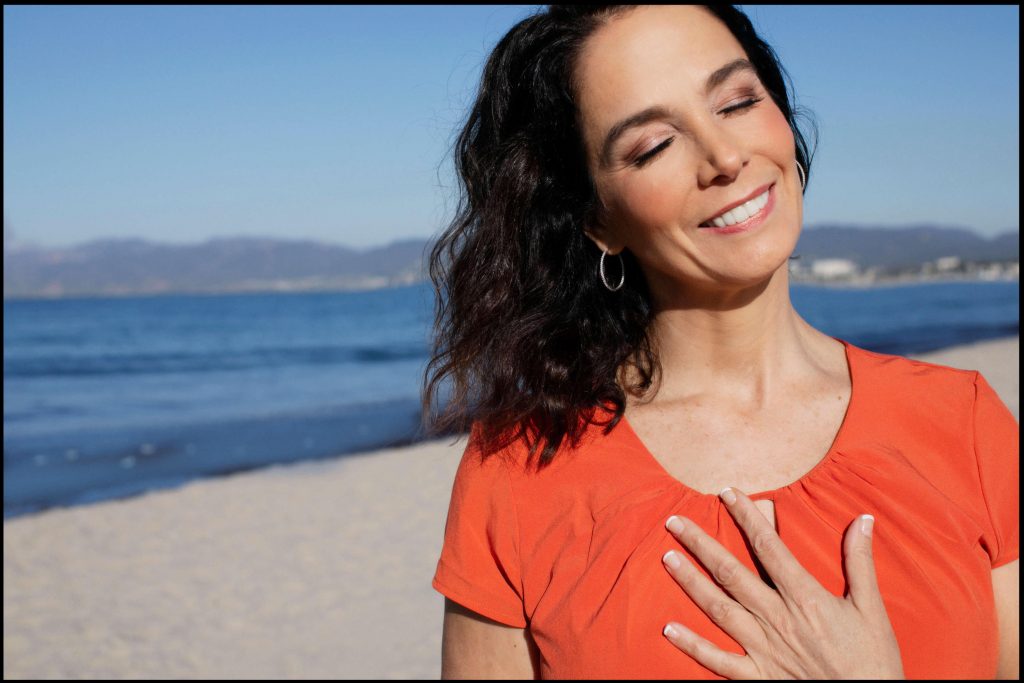 Marie-Elizabeth Mali is a Midlife Transformation Specialist who shows people how to let the love and pleasure they cultivate in their relationships, expand their professional success. She is also a published poet and an underwater photographer who has a thing for sharks.
Guiding Principle, Quote, or Mantra
Is what I'm doing serving the union?
When You "Tripped Up" in a Partnership
Last Friday, she was in Los Angeles with her partner and it was their last day there. They had made plans to meet up at the Air BnB at 4pm. They went their separate ways and she was there at 4pm. 4:30 came around and she was still waiting so she sent him a text.
Find out what happened next by listening to the show.
The Best Partnership Advice You've Ever Received
Stay open and curious. Your partner is not you.
Interview Links –
Free gift – 4 Key Things To Do in a Midlife Crisis