Niajae Wallace – You can't pour from an empty cup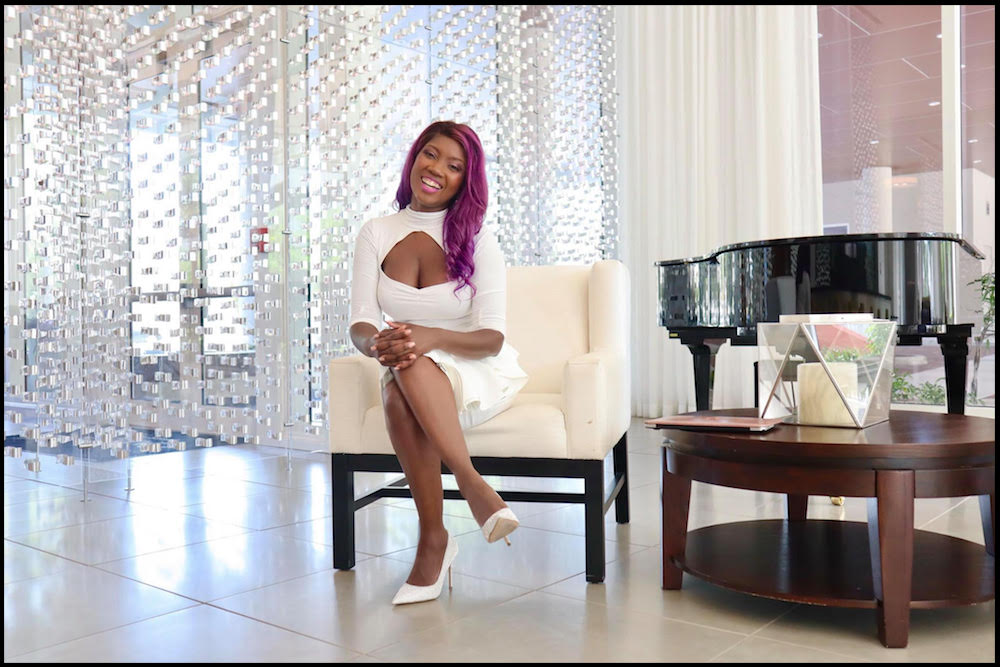 Niajae is a coach and motivational speaker that believes you can have it all. She coaches entrepreneurs to help them step into their power and inspires through her mindset and self-development podcast named Abundance Hack.
Guiding Principle, Quote, or Mantra
You can't pour from an empty cup. You have to take care of you first.
When You "Tripped Up" in a Partnership
Niajae has been single for a good part of her adult life. Niajae does a lot of research and realized that she was neglecting unconditional love and acceptance because of her upbringing. Her biggest "trip up" is getting into relationships before she has dealt with her own personal traumas, many of them relating to her childhood.
Find out what happened next by listening to the show.
Your Proudest Moment in Partnership
During the time when Niajae was selling her business, there was a moment nearing the end where she started to cry. At that same moment, her teammates were also crying and they had this huge group hug together that was very touching. Although they were all crying, it was a very proud moment knowing that they've made a very positive impact.
The Best Partnership Advice You've Ever Received
Knowing your partner's love language and being able it speak it fluently.
A Book or Resource That You Recommend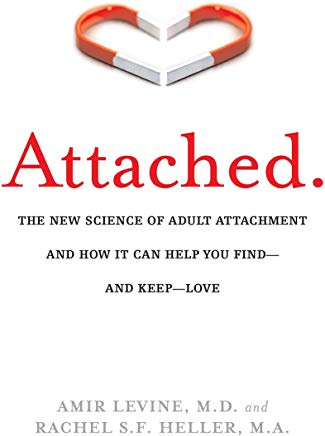 Interview Links –