Emilia Nagy – Vulnerability is not weak, it is courageous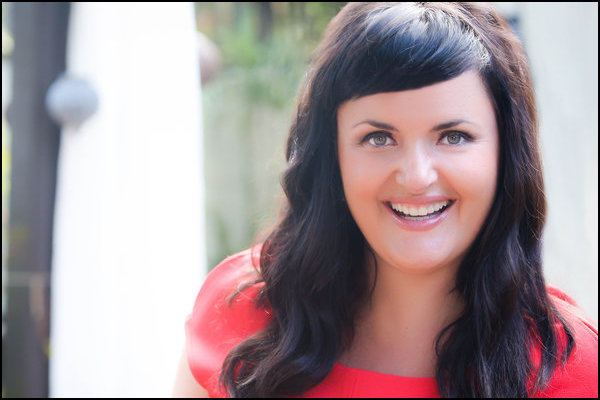 Listen to this episode
Want the best partnerships ever?
Learn how by joining me and my guests on our adventures in partnership
Podcast: Play in new window | Download
Emilia Nagy is on a mission: to lead fierce visionaries into unapologetic conscious love, divine service, and global impact (by partnering powerfully with an amazing man – and all men)!
Emilia stands for the spiritual, political, social and economic power of all women, supported fully by the men who love them. She is also the founder of Worthy of Love and the Sacred Partnership Love Movement.
Emilia is certified by Alison Armstrong and has been a featured speaker in numerous podcasts and summits.
She lives in San Diego with her husband, soulmate and twin flame, Emil, their 5 yr old daughter Alessandra and their Rottweiler Bernie.
Your Guidance Principle, Quote, Or Mantra in Partnership
Real, honest love is so natural and organic.
A Time When You "Tripped Up" in a Partnership
Her trip up happened over a series of relationships, not just one. In her 20's and early 30's Emilia just kept dating the same kind of people. It was either men who were emotionally unavailable or feminine men. But, really what it was was Emilia pointing the finger. She never wanted to be vulnerable because she thought that it meant that she would only get hurt.
Find out what happened next by listening to the episode.
Your Proudest Moment in Partnership
Emilia's proudest moment came with her husband. One day they went for a bike ride, then went to eat and then made their way home for the night. While in the car she realized that she was starting to sabotage the relationship because it was going so well.
Find out where this moment changed from bad to great by listening to the podcast.
Best Partnership Advice You've Ever Received
Partnerships take vulnerability. You can't have one without it.  
Best Partnership Resource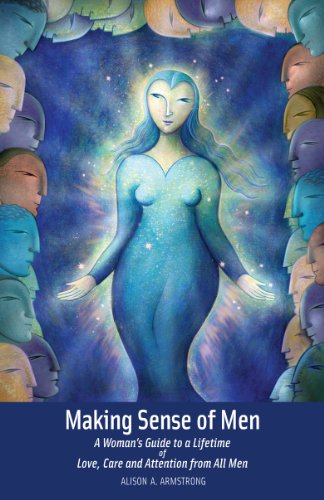 Making Sense of Men – Alison Armstrong
Interview Links –
Sacred Love Activation Meditation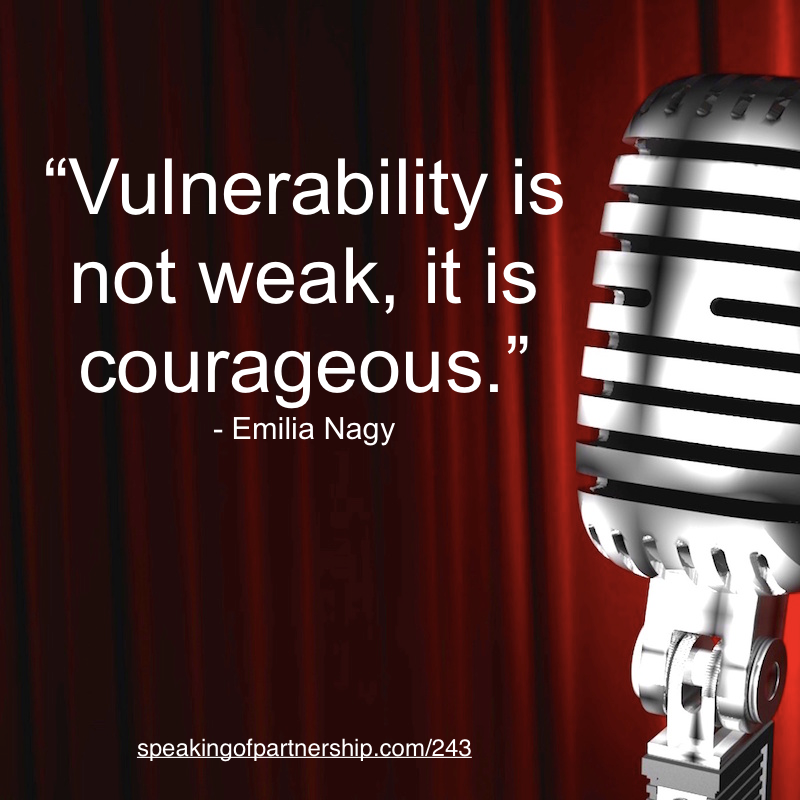 If you're someone who is struggling to find happiness in your relationships and feel like you're repeating the same mistakes each and every time, then check out THE FOUR STEP GAME PLAN MY CLIENTS USE TO FINALLY HAVE A LASTING RELATIONSHIP WITH A SUPPORTIVE, AFFECTIONATE AND LOYAL PARTNER…
Without having to constantly sacrifice who they are to keep things going!