Follow Your "Yes" Friday – The full body YES and much more…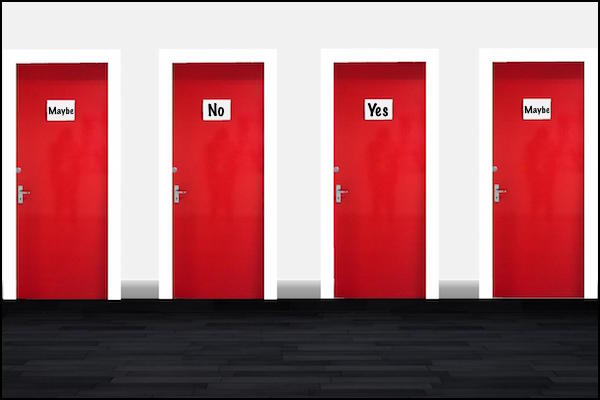 Follow Your "Yes" Friday is about you…
…taking a step forward in your partnerships by taking action and applying at least one thing you heard from our guests during their interviews this week.
On today's episode, all of this week's guests have generously provided Dr. , not included in the interviews you listened to earlier this week.
Each one has provided incredible examples of the power of following your "Yes". Enjoy!
Joanna Kennedy
Joanna had some very clear hits that things weren't right with her relationship prior to her marriage. He was Prince Charming, and that made it even harder to listen to her "Yes." Ultimately two really good people are divorced just 4 years after they were married because they weren't paying attention.
Following –
In her current love relationship she found her mind was questioning it, but when she checked in with her body and spirit has continually said yes. And it has been a profound opportunity to experience partnership in its truest form.
Listen to Joanna's full interview here
Connect with Joanna –
Dr. Rhoberta Shaler
As a young mother with a couple of kids she had a very clear "Yes" that she needed to write. She went to a woman she knew who had a very successful career and told her, and this woman made fun of her and Rhoberta shut down and she didn't write for years.
Following –
As her youngest child was finishing school she got a "Yes" that she could do anything she wanted. All the things she did on weekends could become her life. Was it a risk, yes. But she followed that "Yes" and quit her job.
And very shortly was living in San Diego living that dream.
Listen to Rhoberta's full interview here
Connect with Rhoberta –
Gay Hendricks
Gay was considering a business proposition and when he tuned into it he got a Yes, but he also got a niggle about one of the partners. His mind was saying Yes, but something in his body was not liking it.
Gay overlooked the niggle and it ended up costing him a lot of hassles and time in meetings he would rather not attend and ultimately the whole thing tanked.
Following –
Now he looks for a full body Yes.
In 1980 when he met Katie, he had just gotten out of a relationship. And when he met her he said to her, "I only want relationships where both people are committed to telling the truth and…
It worked so well, they have been together now for 36 years and counting.
Listen to Alison's full interview here
Connect with Gay –