Treva Brandon Scharf – There is peace in surrender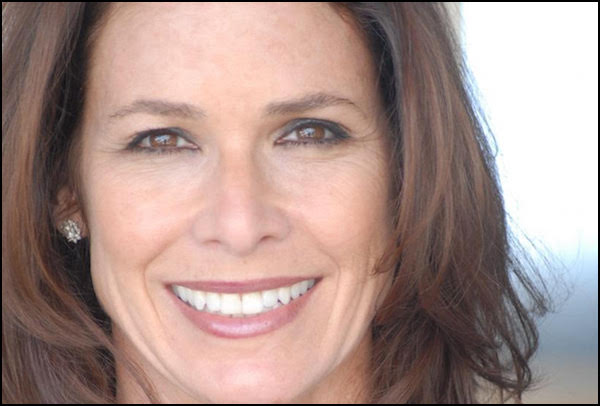 Treva Brandon Scharf is a Los Angeles based writer, dating coach, fitness professional, radio host, and first-time bride at 50. With over 35 years in the fitness industry, and many more in the dating world, Treva knows first-hand how to achieve peak performance in both life and love.
Treva writes about surviving singledom and finding love later in life at her blog, "The Late Blooming Bride". She's also a contributor at Huffington Post, Hollywood Progressive, Midlife Boulevard, Curves Connect, and BetterAfter50.
Treva currently hosts the internet radio dating show "Done Being Single," with her husband Robby, on the VoiceAmerica Radio Network.
When she's not imparting dating wisdom or tough love, Treva volunteers as a Special Olympics coach, and a Fulfillment Fund mentor.
Guiding Principle, Quote, or Mantra
Surrender.
When You Tripped Up
Treva described her entire single life as a bunch of trip-ups and falls. Everything was trial and error. She'd meet a guy, date the guy, and break up with the guy. The worst trip up was with someone she met in her early 40's. She was hell bent on making it work. The stakes were high and there was a lot riding on it, and her fertility window was closing. But, this happened to be the worst guy possible to try and make things work with.
Listen to the podcast to hear the rest of the story.
Your thoughts around men in their 50's and why they haven't been married until now?
When she first started to know her husband, she would always be asking questions about this topic. Things like – Why haven't you been married before? Why are you single? There has to be something wrong with you? … In her husband's case, he simply didn't meet the right one. On the other side of things, she would be asked the same kind of stuff. People always assume something is wrong with the person if they haven't been married. That's just simply not the case.
What is the Best Partnership Advice You Have Ever Received?
Treva didn't have any great advice. She felt she had poor role models.
The Payoff of Partnership
Treva is very independent and has always been used to doing things for herself. She was even a single child who never had the older sister or brother pave the way for her. What's so great about partnership to Treva is having someone take care of her. She's never had that in her life. Her husband is this great person who's there for her and supports her.
Best Partnership Resource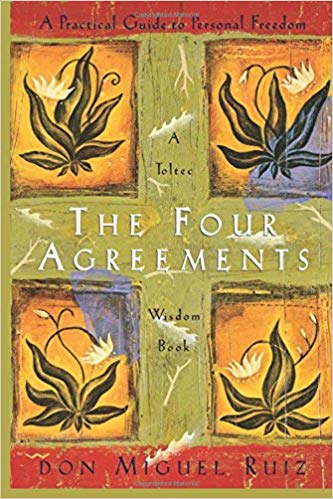 The Four Agreements: A Practical Guide to Personal Freedom – Don Miguel Ruiz
Interview Links –
">Instagram