Follow Your "Yes" – Try to quiet the noise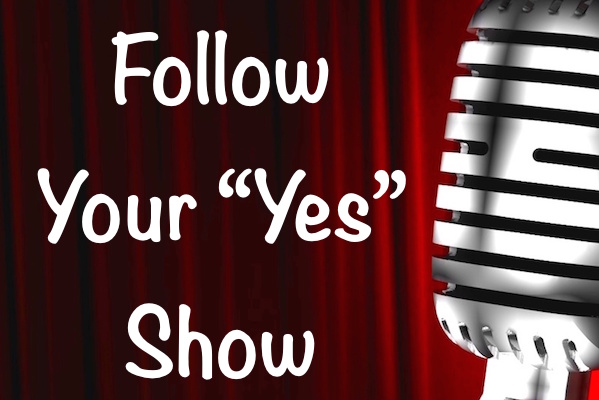 Do you follow your "Yes?"
Following your "Yes" is about you taking a step forward in your partnerships by taking action and applying at least one thing you heard from our guests during their interviews this week.
On today's episode, all of this week's guests have generously provided BONUS MATERIAL, not included in the interviews you listened to earlier this week.
Each one has provided incredible examples of the power of following your "Yes".
Enjoy!
Greg Lee & Antonia Van Becker

Not Following – From a young age Greg was able to help people relieve themselves from pain; he always knew what to do. So, he studied massage therapy and he also had a huge passion for music. He felt like he was really having trouble making money with it.
Throughout the next 9 years, Greg tried different positions but was never truly in love with any of the positions, and he knew that.
It started to take a toll on him, getting aches and pains, and then ended up getting quite sick. Around the same time he was fired from his position.
Although all of it was a shock, it was a wake up call for him to follow his passions. From there, things started to fall into place.
Find out what happened next by listening to the show.
Following – Back at the end of Antonia's corporate job in the 90's, she had a vision in a healing session she had with a healing mentor. She could not get the vision out of her mind so Antonia started writing.
She kept writing and writing, and she pinned pointed the vision was taking place in Ireland. So, she decided to go to Ireland. She wanted to figure out where this book was set.
Find out what happened next by listening to the show.
Listen to Greg and Antonia's full interview here
Connect with them –
3 Powerful Ways To Tap Into Your Body's Wisdom
FB Group – Vibrant Healing Wisdom
Niajae Wallace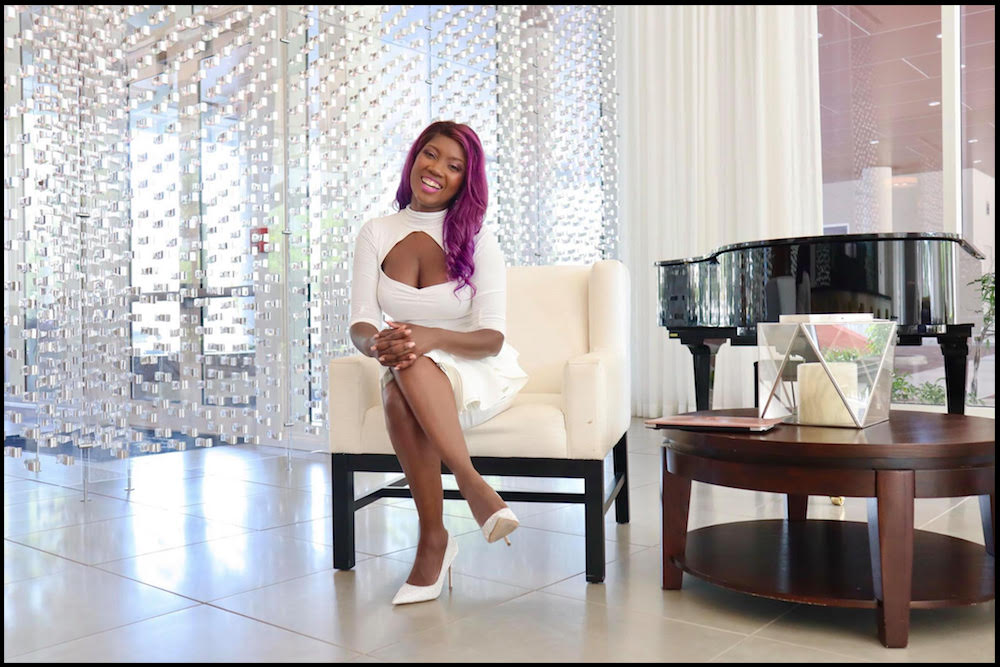 Not Following – One of the biggest things Niajae would recommend is really checking in with yourself. What do you want? What are your desires? And hold onto your identity.
Try to quiet the noise. With social media we're constantly comparing ourselves. We're constantly looking for someone else to answer your own questions.
Niajae started meditating to balance out her life. Before she started doing this she felt like her life was chaotic.
Find out more by listening to the episode.
Following – Niajae relates back to when she decided to sell her brick and mortar business. She wasn't able to do all of the things she truly desired with this business so she followed that intuition to sell it.
When this happened she was able to follow her desires.
Listen to Niajae's full interview here
Connect with Niajae –